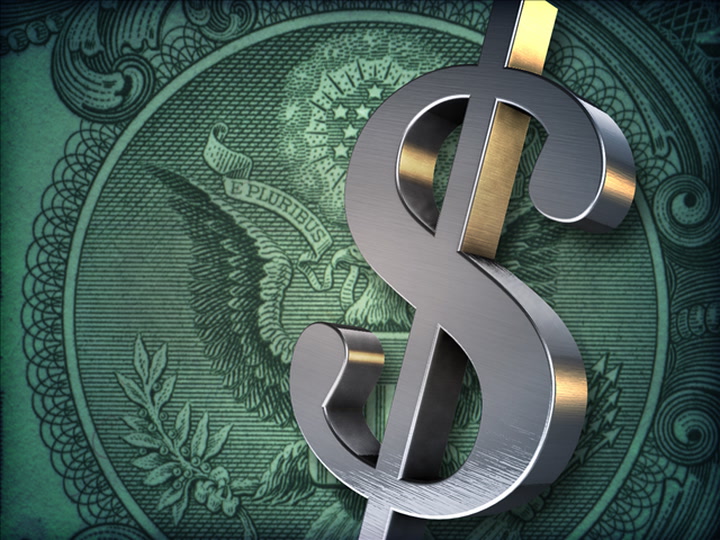 During the warmer temperatures, Black Hills Energy is providing tips to help you decrease the use of your air conditioner to help lower your energy bill.
RAPID CITY, S.D. — With it heating up out there, your AC unit is probably running hard to keep you cool, but there might be a way to stay cool and save some money.
Black Hills Energy is reminding the public of a couple ways to save, including covering any sunny window with blinds, preferably with a lighter color. Also, they suggest avoiding high energy use appliances like a stove during the peak warm periods of the day, and remember to set your thermostat at a manageable temperature.
Use your fans to your advantage, and even if your AC isn't on, fans are a great way to bring about an even temperature all around your home.
"If you have the option to run the fan continuously in your house, that helps to circulate the air. Similarly in the winter time, using a fan to help move the air around helps to keep a more average and balanced temperature in your house," said Mike Pogany, the Director of Operations at Black Hills Energy.
Black Hills Energy says that opening up your windows at night is also another good way to take advantage of the cooler times at night so you won't have to turn on the air conditioner.
Another tip, according to Pogany, is to replace your air filters in your air conditioners regularly