A woman who managed to save a whopping £25,000 by sticking to a 'no buy' year has revealed the items she reckons are worth spending money on now to save money in the future.
YouTuber Lara Joanna Jarvis regularly shares videos of money saving tips and hacks, but in 2019 she took it one step further by taking on a 'no buy' year alongside her husband.
The couple managed to save £25,000, which they put towards buying their first home.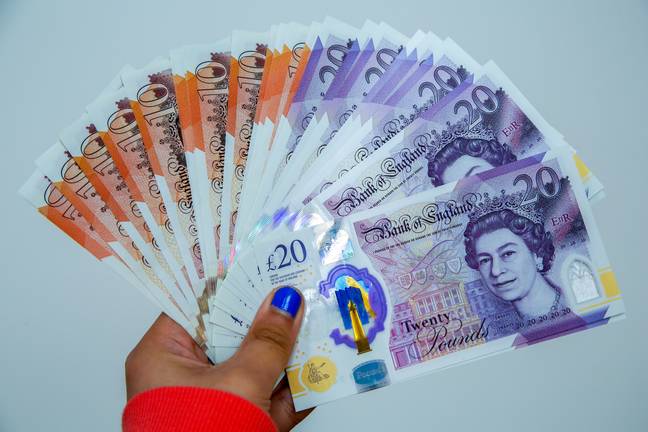 As well as offering her picks of money-saving items, Lara also advises shoppers 'ditch impulse purchases – always sit on a purchase for 30 days, you will never still want it'.
Although Lara did a whole 'no buy' year, only spending money on essentials, she shared a list of items that she believes are worth splashing the cash on to help you save money in the long run.
When it comes to saving cash on eating out, Lara has a handful of useful buys to keep costs low. She recommends picking up a hot food container, so you can heat up leftovers and take them to work with you, meaning you don't need to spend on a pricey lunch.
Alongside your hot food container, it's worth getting yourself a coffee flask, which Lara reckons could save you up to £700 a year.
If you want to go really fancy, you could also splash out on a coffee maker, which frugal Lara says will probably pay for itself in about a month, if you're used to picking up a coffee daily.
The YouTuber suggests stocking up your freezer with some branded frozen food items, such as Greggs, Itsu and Wagamama, so you'll feel like you're having a takeaway, but for a much lower cost.
For home cooked meals, Lara says buying yourself a slow cooker will save both time and money in the long-term.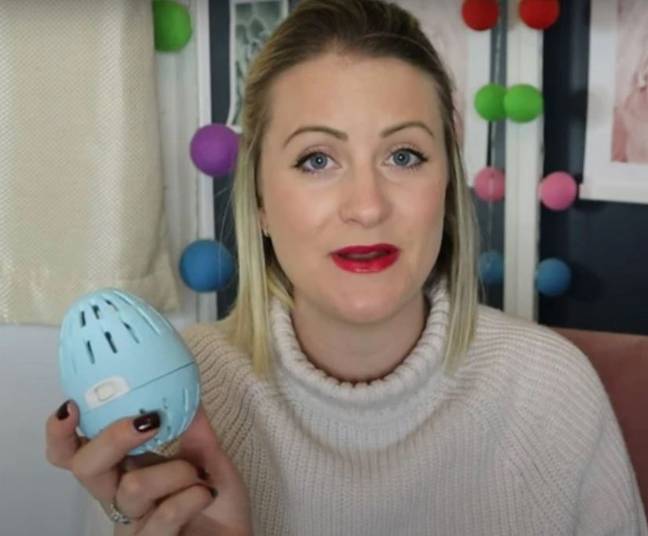 Elsewhere in the home, Lara recommends buying yourself some tools and other equipment so you can carry out basic DIY jobs and repairs around your home rather than paying someone else to. You can check out videos of the task in hand on YouTube.
Washing tabs and washing powder can be pricey, so Lara recommends getting an Eco-Egg that lasts for months and costs just £8.
For entertainment, unlike many cost-cutting experts, Lara believes a TV subscription, such as Netflix or Now, is a solid investment as it means you'll have plenty of movies on hand and won't need to go to the cinema.
So there you go – a bunch of little things you can do now that will, hopefully, save you money in the future.