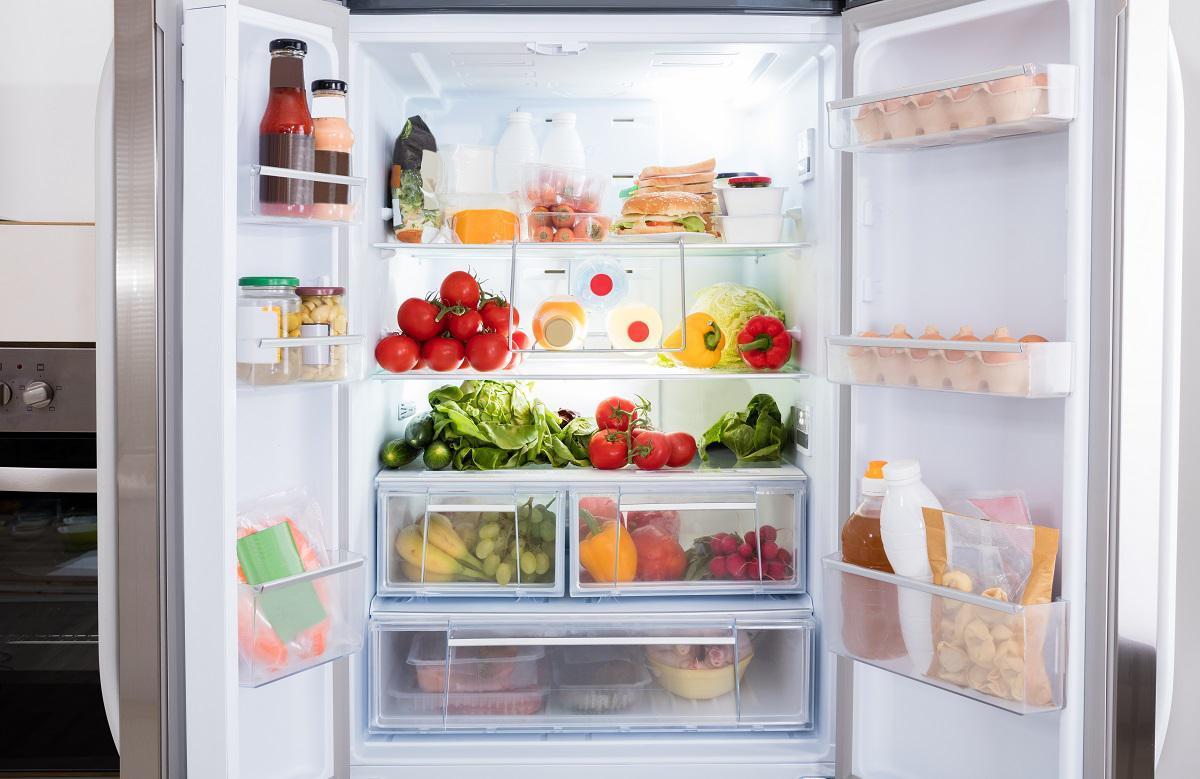 Grocery shopping is one of life's necessities. But are you coming out of the store with a cart full of food and a long receipt that's way over budget?
Grocery Shopping Online: How to Save Money
You may not even realize where you're going wrong. Filling your shopping cart with ready-made foods, precut vegetables and expensive cuts of meat are just a few things that can result in an alarmingly high bill. Attractive packaging and clever marketing strategies can also trick you into spending hard-earned dollars on products you do not need. You can walk into a supermarket prepared and easily stay within your budget by becoming a smart shopper. Read on for our best tips to help you save money without clipping a single coupon.