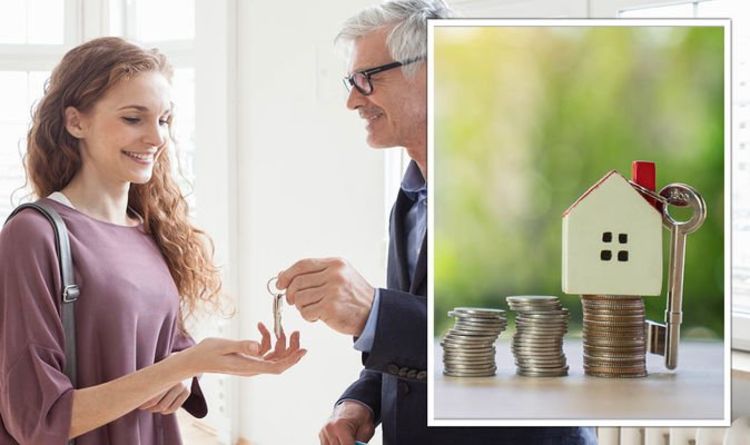 How to save for a house on a low income
Saving for a house deposit can be hard enough in the current climate of rising tax rates and the pandemic-struck economy.
When trying to save on a low income, it can seem like there is no end in sight, but experts at Kettel say that thinking holistically about your spending habits can help you save more for your deposit than you may think.
Rethink your rent
You need a home all the time you're saving so living rent-free is not always an option, but if you can move back to your family home or swap to a lower-rent property you will certainly reap the benefits.
Flat shares, or areas with lower rent values are a good option – especially if you're working from home and don't have to factor in a commute.