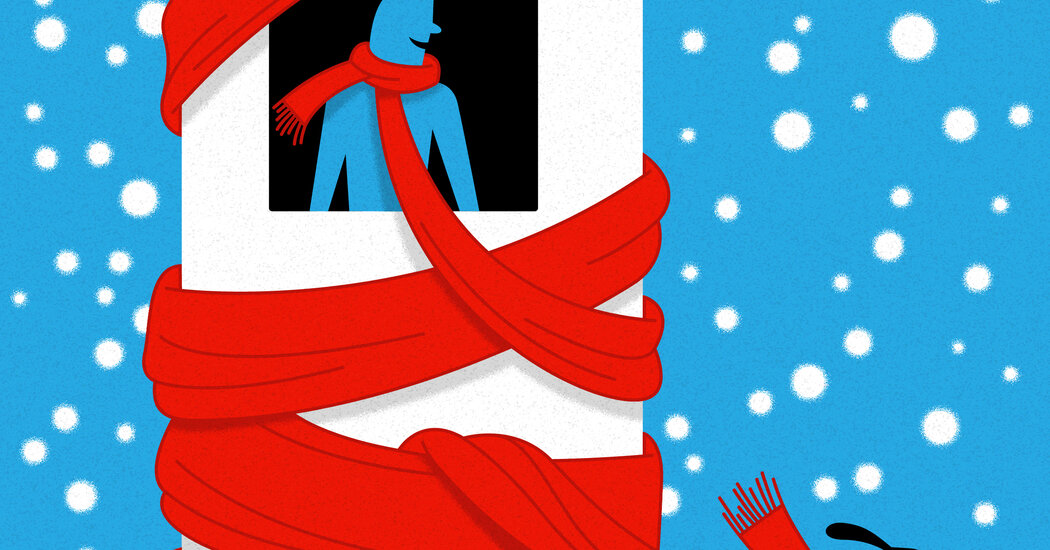 Apartments with radiators can consider heat "reflectors," foil or metal sheets that fit behind the radiator and direct heat away from the wall and into the room.
When should I consider replacing my heating system?
Heating systems typically last about 12 to 20 years, depending on the type. But people often wait until the systems fail before replacing them, Mr. Anderson said. If yours is past its prime, you may want to seek quotes on a replacement now. The cost will probably be greater if the unit fails during the winter and has to be replaced on an emergency basis. Upgrading to a more efficient heating system can save up to 20 percent on energy costs, according to Energy Star.
Replacing a furnace costs roughly $2,700 to $6,400 — more if you choose a high-efficiency model or if your ductwork needs repair, according to HomeAdvisor, a contractor-matching service.
"You'll have to spend money upfront, but you'll save money for a long time to come," said David Nemtzow, director of the Energy Department's building technologies office.
You may be able to pay for the upgrade via an "energy efficient mortgage" by wrapping the cost into a refinancing of your home, said Steve Baden, executive director of the Residential Energy Services Network, or RESNET, which sets the standards for and promotes the benefits of home energy efficiency, focusing on new construction. Borrowers can often get more favorable financing terms because lenders take into account the value of the utility savings. Details are available from Energy Star and Fannie Mae.
Tax credits are also available if you upgrade to a more efficient heating system or water heater.
At the very least, have your heating system inspected to be sure it's functioning well before cold weather arrives. A professional will check electrical connections, oil any moving parts and maybe change the filter (which you should do at least every four months, professionals say). "It's worth it to get a tuneup," Mr. Anderson said.
What other steps can I take?
Remember the advice your father offered when you were young? "Put on a sweater!" Or, as a video from the Energy Department advises: "Grab a blanket. Invest in a new set of slippers. Make yourself a cup of tea." It may take a while for your body to adapt, the department says, but you'll appreciate the savings on your heating bill.