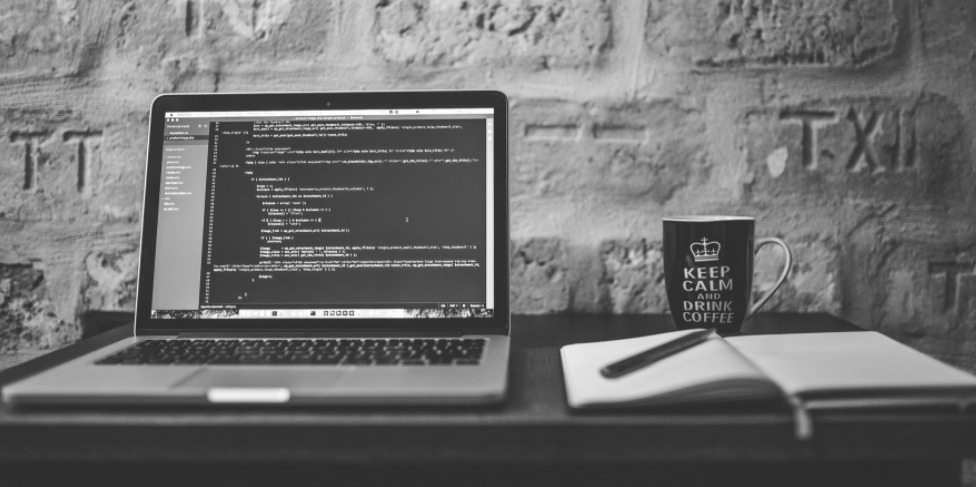 Three tips on how to save money heating your home (FTC) – The days are getting cooler, in fact, some parts of the U.S. have already seen snow. Experts report it's going to be an expensive winter to heat your home, but there are things you can do now to cut your energy costs.
■ You also can check with your state or local government energy or weatherization office for recommendations, or visit energysavers.gov for more resources.
■ Do a home energy audit. It'll tell you how efficient your heating system is and where your home is wasting energy. Your utility company may offer free or low-cost energy assessments or refer you to someone who does.
■ Seal air leaks around windows, doors, and places where pipes and wires come through walls. Check existing caulking and weatherstripping for gaps or cracks.
■ Check ducts for holes and gaps where sections have separated and air may be leaking. You can seal some leaks yourself with mastic sealant or metal tape (don't use duct tape).
■ Bring your insulation up to DOE-recommended levels where your energy assessment shows it's needed.
■ Lower your thermostat before you go to bed or head out for the day, or get a programmable thermostat to do it automatically.
■ Consider a budget-billing program. While you won't pay less, your costs will be spread evenly over the year, protecting your budget from seasonal spikes.
■ Check filters to see if they need to be cleaned or replaced.
■ If you're on a fixed income or have trouble paying your utility bills, contact your utility company. There may be energy assistance plans.
■ Comparison shop.
■ If you use heating oil, shop around to make sure you're getting a good price. If you live where you can choose your natural gas provider, comparison shop for gas prices.
CLICK HERE FOR BREVARD COUNTY NEWS
News Highlights Business
BEAT INFLATION! The FTC Offers Tips and Tricks on Saving Money by Heating Your Home This Winter
Check all news and articles from the Business news updates.
Disclaimer: If you need to update/edit this article then please visit our help center.

For Latest Updates Follow us on

G

o

o

g

l

e

News