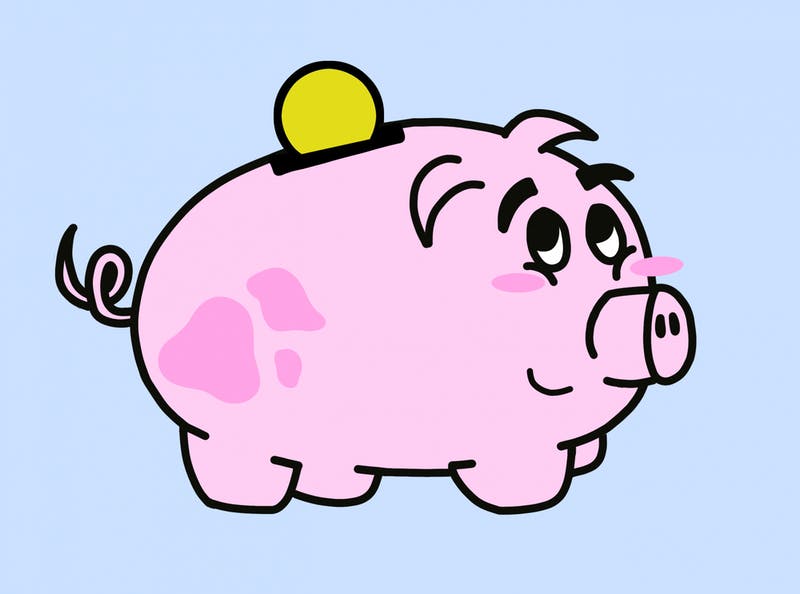 As the holiday season comes to a close, saving and man-aging money can seem difficult, if not impossible. However, it can be easy to save money with simple tips that will last through the new year.
Jack Wyatt, senior in accounting, said one way he saves money is by having a portion of his paycheck automatically deposited into his savings account.
This happens every time he directly deposits a check into his bank account.
"When it is automatically deposited, it is not a decision, and it just happens," Wyatt said.
Though saving money can be challenging at best, Wyatt said there are still good deals that can help make it easier to slow down the spending.
One easy way to begin saving in is with grocery shopping.
"Grocery stores will often have really good deals on alcohol if you pay attention, and that can save you money and make for a really good and cheap gift," Wyatt said.
Lacey Harland, junior in human development and family sciences, said one way she saves money on the day-to-day is by making a list and planning for what she is going to buy at the grocery store.
"Making a list of what I need at the store helps me to see everything I need and saves time and money," Harland said. "It also helps me to limit what I need to buy so that way I am not just spending money on unnecessary items."
Harland said she also likes to make a list to plan for what her friends and family want for the holidays. This tactis allowed her the time to shop for gifts so she did not have to spend a lot of money all at one time during this past holiday season.
"I also like making gifts for my friends and family, which saves money and is sentimental," Harland said.
Wyatt said another way he likes to save money is by cooking meals instead of going out to eat, as well as attending specials at restaurants or drinking at home to avoid spending money on drinks at a bar.
"In the winter, I will also turn down the heat in my apart-ment a little and dress more warmly instead, to lower my heating bill," Wyatt said.
Wyatt also said he likes to buy clothes at the end of the season when they are on sale and saves them for the following year.
Harland said a way she cuts costs is by using a student discount for her subscription services and memberships.
"I have Netflix and HBO Max, and I use the student discount we have been given to make those services cheaper," Harland said.
In addition, Harland said she also likes to use a budgeting app on her phone to help her see what she is spending. This helps her plan out how to spend her money.
"When I budget, it lets me see what I am spending all of my money on so if I need to save money a certain week I can plan ahead," she said.
Harland also said that she tries to eat as many meals on campus as she can, using her Tiger Card and dining dollars to avoid having to spend money off-campus.