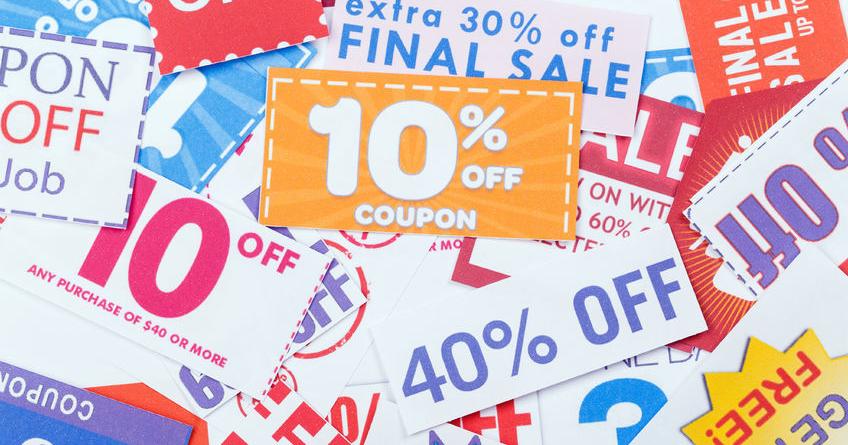 Q • How in the heck are people going to pay for the groceries for their families with the rising costs of food? Do you and other parents have some tips for stretching our dollars for meals? This is really getting serious and we are already strapped for money. Please help with any advice.
A • My elderly father has been living by himself and barely getting by, but now he just can't make it anymore. We will have to sell his beloved home and let him move in with us. He's not too happy about this as he is quite independent. Living together will provide less overhead costs and is the only way we can all survive. What a shame to end his dream of living in his own house. At least we have each other. If you have someone that you can join in with and make necessary adjustments that will save money, give it a try. Between prescriptions, food, household needs, etc., there may not be an agreeable solution for years if you don't pool your resources together now. — Josh R. in Tallahassee, Florida
From Jodie Lynn • For many families, pooling resources as mentioned above is certainly a workable solution in these times of uncertainty.
Some other things to think about:
• Start clipping those coupons again, physically or scanning with your phone. Use them on days that allow double savings at specific stores.
• Make a shopping list and stick to it unless there's an out-of-the-ordinary sale on certain food.
• Label everything if you divide portions and add dates when you store them in the pantry or freeze them.
• Get a group together to order straight from farmers. Look up details on your computer of which ones are closest or come to your area frequently and what can be ordered from them.
• Try to use your car on several errands at once to save gas.
• If you don't use car pools for your school-aged kids to get to school, practices and games or recitals, get that going straightaway. Also use car pools for routine doctor and dentist appointments, hair cuts, dog grooming, etc.
• Use more veggies than meat, make soups and casseroles more often, and make as many homemade meals as possible.
• Make extra meals (entrees) and freeze them for later. You can also do this with simple desserts.
• Shop at Goodwill and Salvation Army stores for Tupperware, corning ware and baking dishes with lids (and for just about anything else).
The bottom line is to do whatever is needed to survive without being embarrassed, ashamed or completely going broke.
How's the best way to talk to my daughter about her daughter using profanity when I stay over with her while her parents are out of town? She's 14 and does not talk this way around them, or at least I've never heard her do so. She is also not allowed to go anywhere while I'm there but can have company until around 10:30 p.m. on the weekend. Is her parents' strictness agitating her to the point of cussing and misbehaving with me?
To share parenting tips or submit questions, write to: Parent to Parent, 2464 Taylor Road, Suite 131, Wildwood, MO 63040. Email: direct2contact@parenttoparent.com, or go to www.parenttoparent.com, which provides a secure and easy way to submit tips or questions. All tips must have city, state and first and last name or initials to be included in the column.
Jodie Lynn is an award-winning parenting columnist, author of five books and mother to three children. She and her family live in Wildwood.