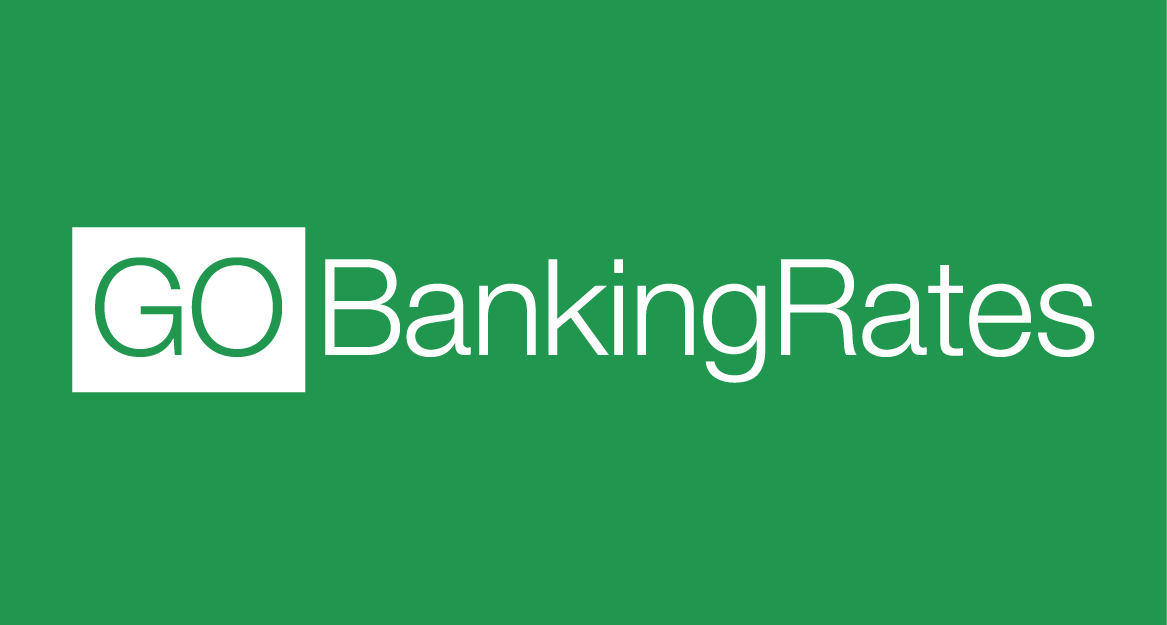 Hiring a professional to handle your home improvement projects is nice, but it isn't always necessary.
If taking the DIY route is a safety hazard — i.e., a job that needs to be completed by a skilled professional — or will require you to invest a considerable amount in tools, it's not worth it. However, if the project is something you can accomplish on your own without pricey equipment, doing so can save you serious cash.
For example, the average cost to hire a professional to paint a room is $525, but it drops to around $100 if you do it yourself, according to Angi. Additionally, hiring a professional housecleaner costs roughly $30 to $50 per hour, which can cost more than $600 for homes over 3,000 square feet.