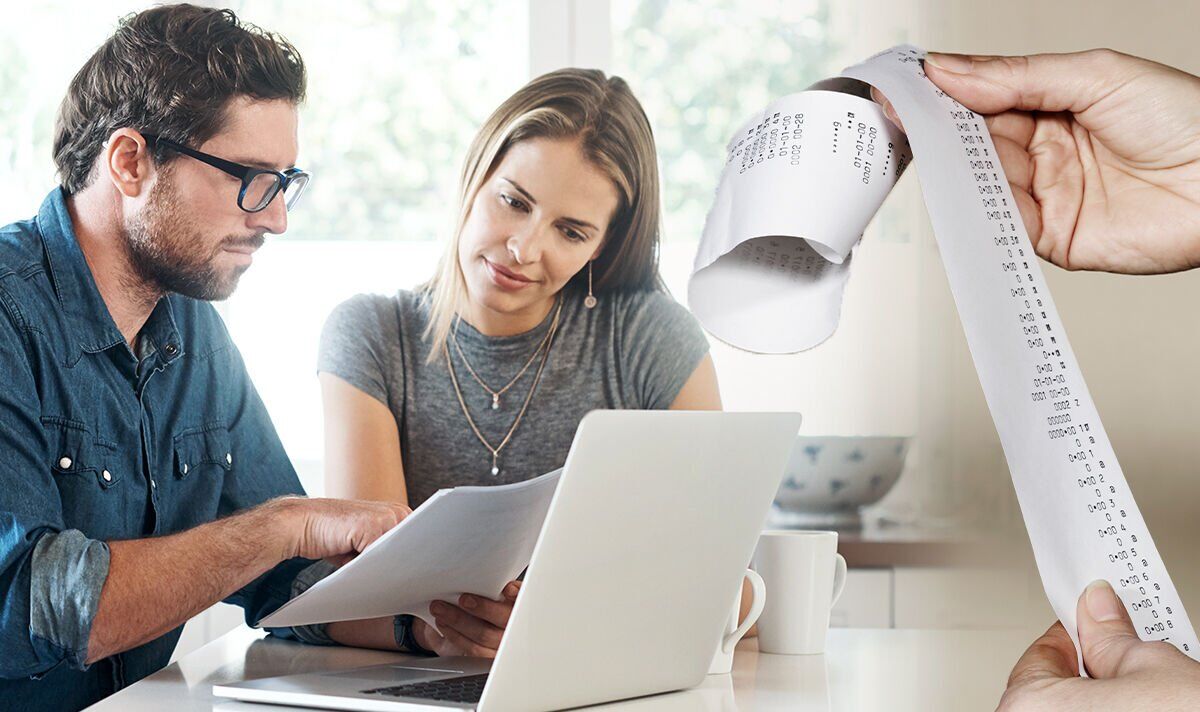 Good practices include writing a list of exactly what to buy before heading to the shops, to avoid impulse purchases, or buying cheaper substitutes for meat items.
Stocking up on cupboard items will also help avoid needless spending, and people can take on the 'downshift challenge', switching from top-end brands to the value range.
These habits could help a shopper save 15 to 30 on their weekly shopping, equivalent to £1,000 over the course of a year.
Keep an eye out for discounts and sales
When the perfect addition to one's wardrobe appears in a shop or online, it can be tempting to quickly buy it.