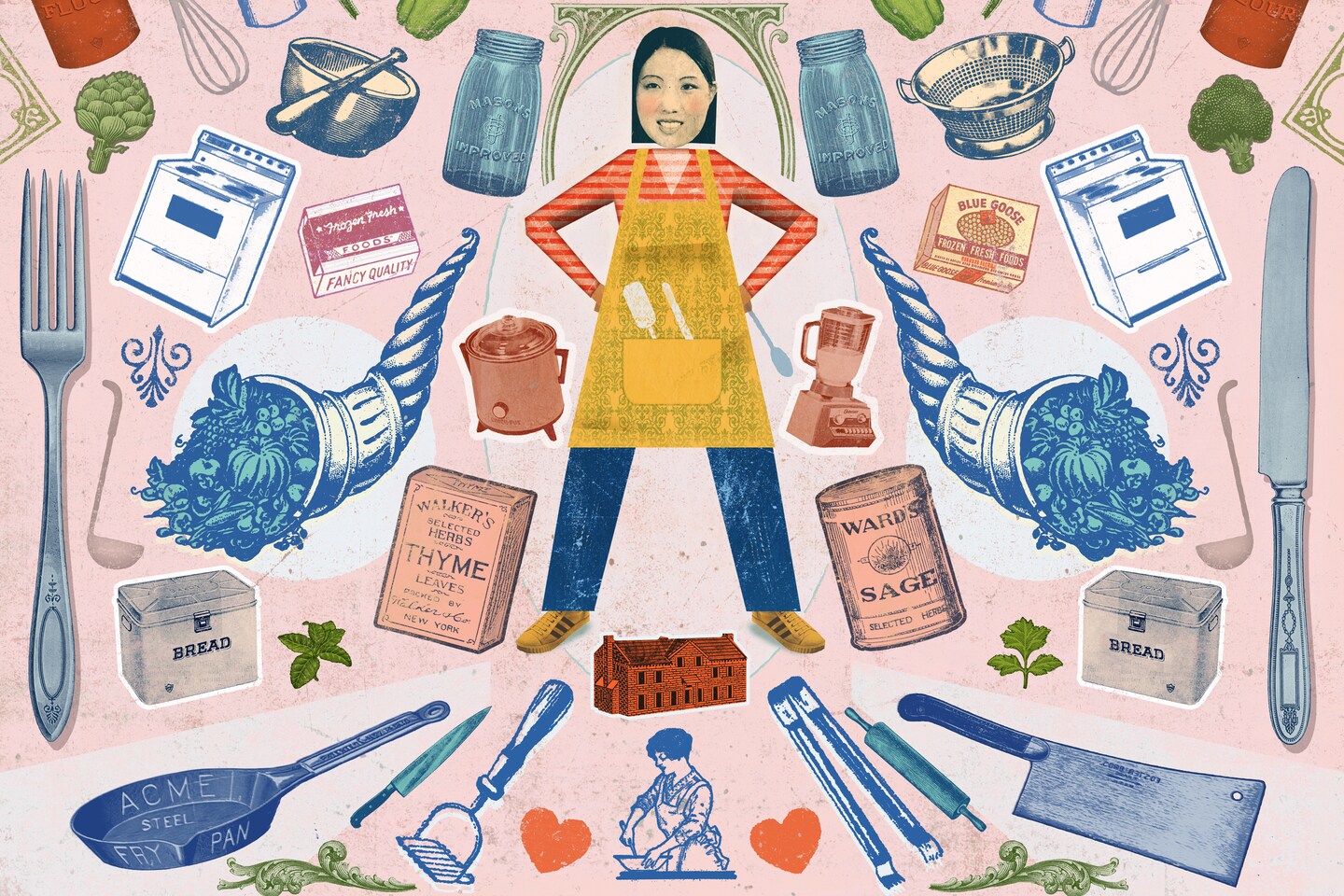 The first step is to survey and organize your pantry, refrigerator and freezer. Use that to create a week of meals. If you know what you have and what you want to eat, you can shop smarter as well as cook from what's on hand, and plan so that one dish feeds the next.
"My family loves pulled-pork carnitas," Lowy said. "We'll cook a 10-pound pork roast for the first two nights, and then freeze it in small portions, which will last a month and change. And because you're not pulling out giant portions, you don't waste it."
Accept that if you're trying to save money, you might not satisfy your every craving, but make sure whatever you do prepare is something you enjoy.