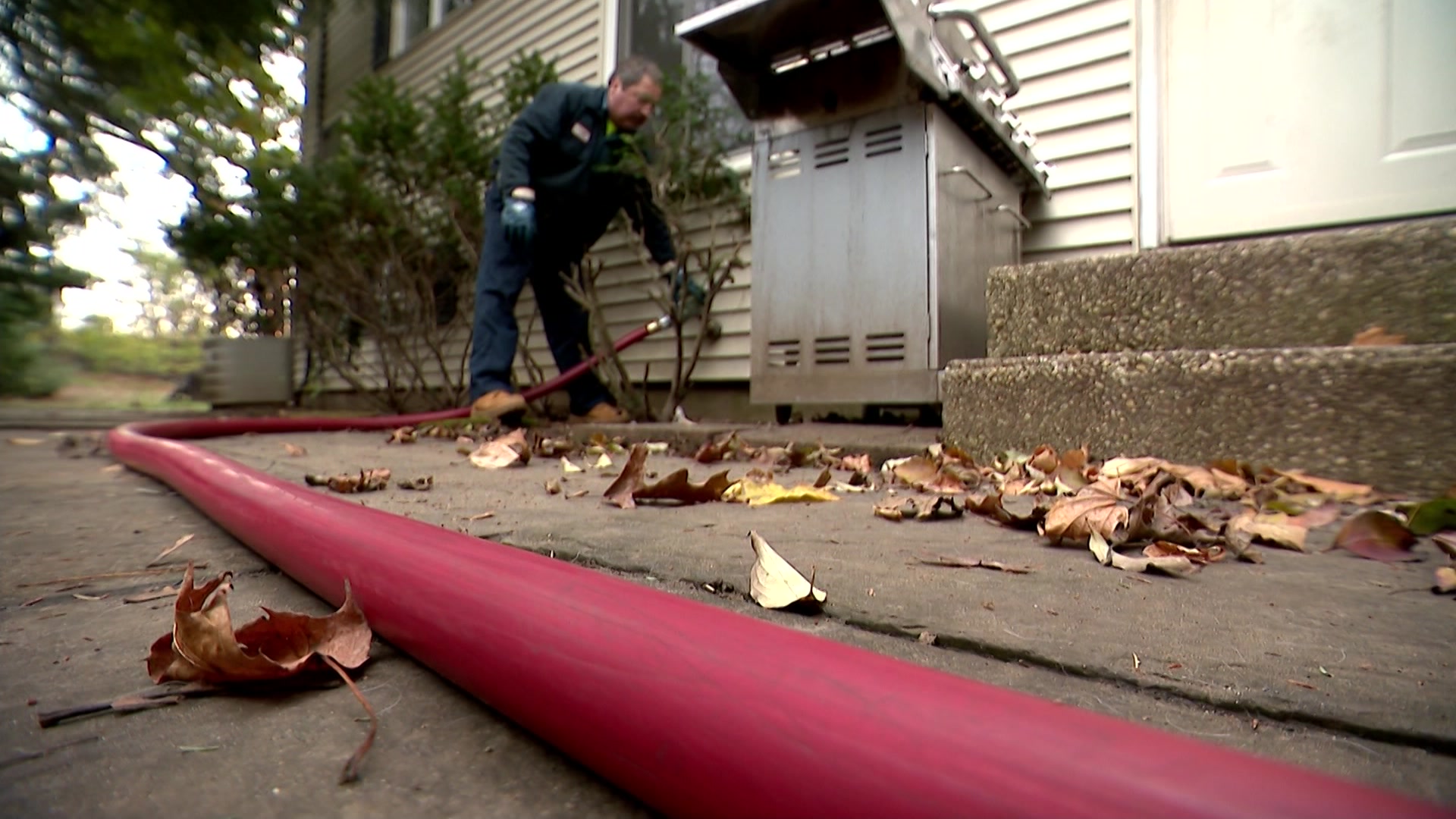 The steady uptick in the cost of home heating oil is putting many homeowners on edge. Several factors are driving up the costs, including a reduction in worldwide cruel oil production and the ongoing war in Ukraine.
Peter Russell, the president of Santa Energy, says it's the price most customers are concerned about.
Several oil industry sources say the average price of home heating oil in this area is nearly $6 a gallon.
Last week, it was an average of $5.70 throughout the state, compared to this time last year when it was $3.20.
Russell says prices were this high back in the fall of 2008 but a few months later they dropped.
"The war in Ukraine has sort of changed the entire supply economics of the petroleum industry. The energy industry in general," said Chris Herb, president of the Connecticut Energy Marketers Association.
He says from wholesale to retail there is some supply tightness, but as the winter demand increases supply will meet it.
Russell suggests moving your furniture away from radiators and vents so the air can flow through the house.
Herb says if you need assistance with paying for your home heating oil there are programs that can help. Connecticut energy assistance program and operation fuel are available to help get folks through the winter.