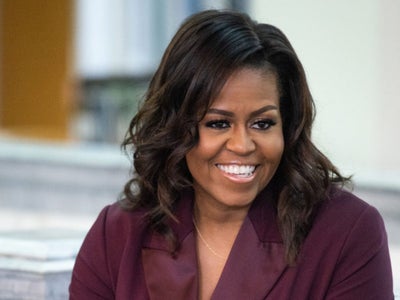 The holiday season is officially upon us and along with cheer, this time of year also brings lots of shopping.
Broadly, US holiday sales increase 13.5% in 2021 according to the National Retail Federation (NRF), with an expectation for consumers to spend between 6% to 8% more this 2022 holiday season, topping out at $942.6 – $960.4 billion in spending.
But this still comes as a looming recession and rising living costs continue to worry consumers.
"It's food, it's medical care, it's housing and shelter costs. It's essential services such as veterinary care, and child care," said Leo Feler, chief economist at market researcher Numerator. "All of these things come first before consumers buy holiday gifts."
This heightened concerned over finances are not lost on major retailers, who are sweetening the deals more this season to encourage more spending, much to the delight of bargain shoppers out there.
For example, as CNBC reported, in October, Amazon threw a Prime Day-like sales event, the first time it has had two discount days in one year. year. Additionally, big box stores like Target and Walmart launched holiday sales early as well, with deals running a month before they usually kickoff.
With that said, everyone is aiming to stretch a dollar, even our favorite celebs. Here are a few stars that shared their money-saving shopping tips.
01
Tyra Banks
Although she's a reported multi-millionaire, the model mogul is very money-conscious. In an interview with the NY Times, she shared a smart design decision she'd made to save money. Banks initially wanted to change the carpeting in her offices, but after learning the price, she pivoted. "I picked out a color palette that would go with this carpet, and I painted the walls instead. Painting is much less expensive than carpet." This is a great potential gift for the interior design enthusiasts in your life. Great paint deals can be found on sites like Groupon.com.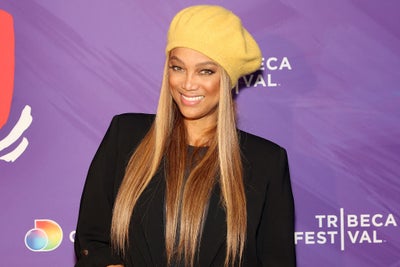 02
Michelle Obama
Our forever FLOTUS is a down-to-earth queen that knows a great deal when she sees it. Reports have shared that the best-selling author loves shopping at stores like Target for household items. If Tar-jay is good enough for her, it's works for us as well.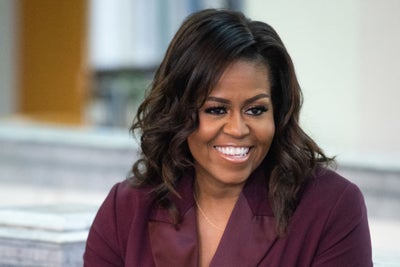 03
Carmelo Anthony
The NBA champion has raked in millions over the course of his career, but that hasn't stopped him from clipping coupons. "I go to the supermarket, make sure I get the newspaper and tear the coupons out; save a dollar or two," Anthony said according to a 2011 report from CBS 4. "I've got the paper open with coupons, ripping them, I'm human too."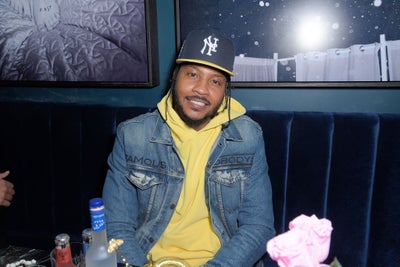 04
Tiffany Haddish
Despite her immense success, Tiffany Haddish has openly spoken about her love of the discount platform Groupon. In a candid 2017
interview
, the comedian shared she took her Girls Trip co-star Jada Pinkett on a fun experience using a coupon from the site. This a great gift option for the adventurers in your life.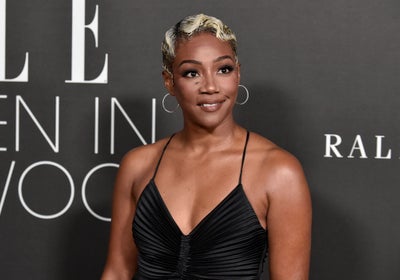 05
Shaq
The NBA hall-of-famer is a successful businessman with a fortune that it's in the high eight figures, but that doesn't mean he's a big spender. "Save, save, save. Put away a piece of every paycheck," Shaq has reportedly
said
. "Even if it is only $50 or $100, it will add up throughout the year." Starting a high-yield saving account for the college student in your life is a great way to apply this tip.