A heating expert has lifted the lid on the great way that you can decorate your home and save hundreds in one fell swoop. Dave Raval, chief executive of Loftzone, has some key tips on how to insulate your home for remarkably cheap.
Energy bills were meant to be frozen at £2,500 per year, but the Energy Price Guarantee will see them soar to £3,000 a year from April. Dave said if your floor is poorly insulated it can be responsible for around 10 per cent of your home's heat loss, especially you've wooden floors.
Properly insulated floors can save the average home around £110 per year, which rises to £180 for a detached house. He said that adding an extra layer of something rug-like not only covers gaps in the floor, but also stops some warm air from escaping.
READ MORE: The beautiful and really posh London commuter town at risk of being named one of the country's worst places to live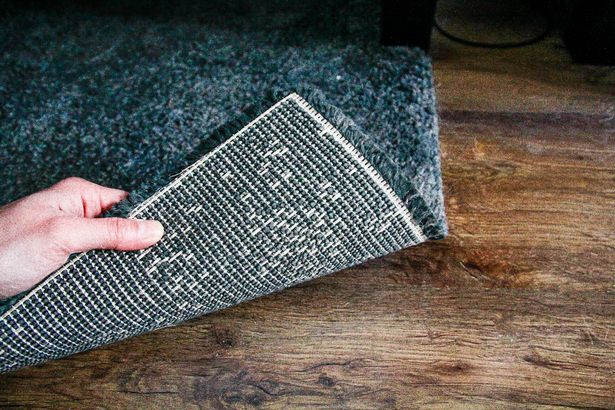 Energy experts have also debunked a myth surrounding radiators that could be costing people thousands per year. The Energy Saving Trust says the best way to slash costs is by having the heating on only when you need it.
The body also recommended using a timer as the best way to stay on top of your numbers. It's because of the amount of heating your house loses. Homes are constantly losing warmth, meaning if you always have the heating on you're constantly losing it, reported Money-Saving Expert .
However it's a highly contested issue and some experts think you should keep the heating on all day for a separate reason entirely. They advocate keeping the heating on low all day, turning all radiator valves up to the max and the boiler down to the minimum.
They say the problem with turning the heating on and off is that every time it's turned off, condensation collects within the walls. The condensation can help conduct heat outside the home, they say – meaning you leak heat more quickly and so will use more energy as a result.
READ MORE: