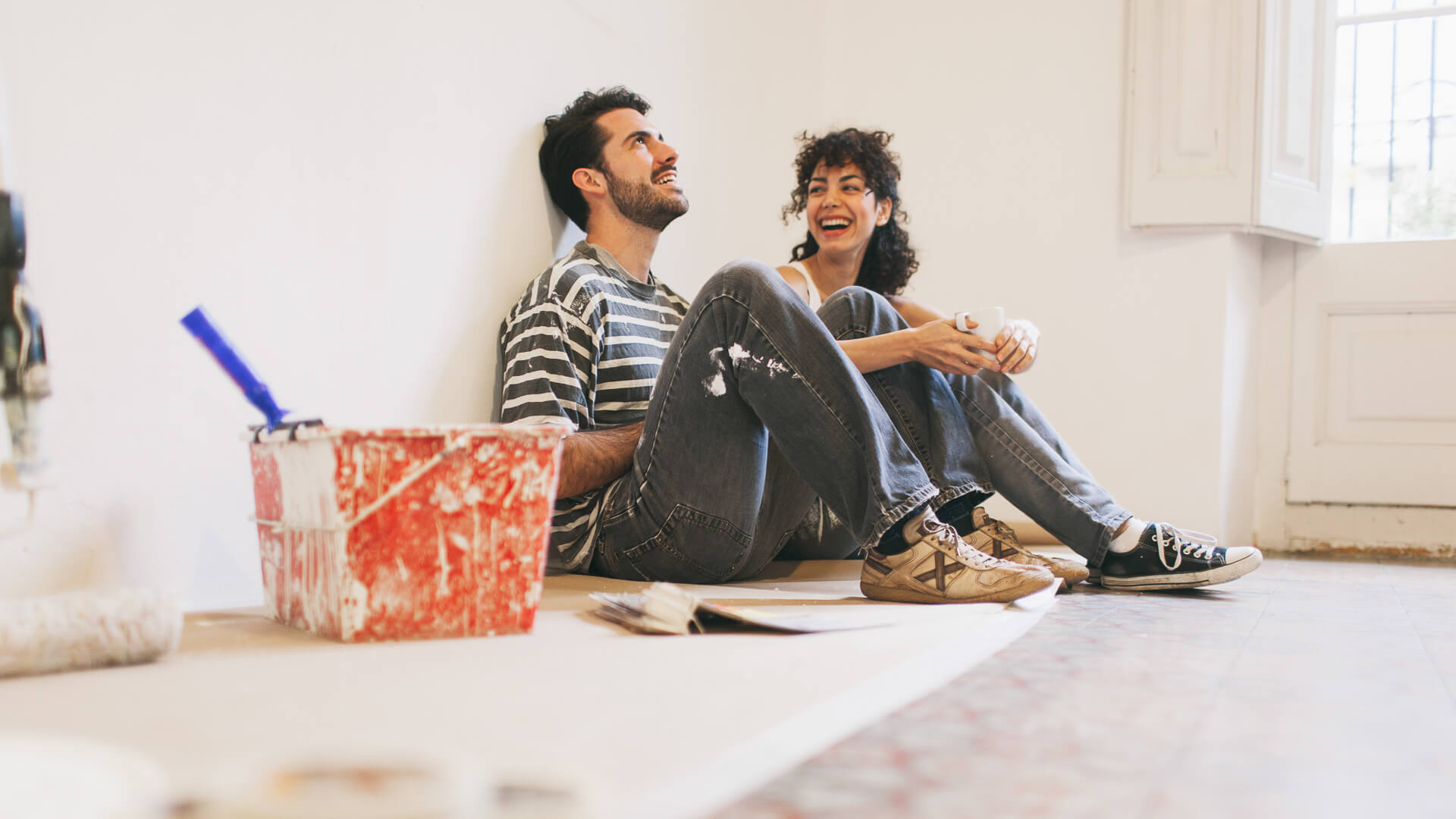 Not Obtaining the Proper Permits
"There's one issue we run into frequently, which is homeowners not getting permits for renovation work," said Kevin Bazazzadeh, owner of Brilliant Day Homes. "Permits are required for most construction work that goes beyond maintenance and small changes, including plumbing and electrical work."
Getting the proper permits protects both you and any future owners of the home.
"When a permit is pulled, an inspector comes to verify that the work has been done correctly and in strict compliance with the code," Bazazzadeh said. "In this way, the owner is protected from contractors who don't know what they are doing or are trying to take advantage of them by cutting corners."
In addition to protecting you from getting potentially ripped off by contractors, having the proper permits can save you money when it comes time to sell your home.
"We have come across many people trying to sell their houses that had unpermitted work that had to have additions torn down or walls ripped open, and ultimately lost much more money than the permitted work would have cost them," Bazazzadeh said.