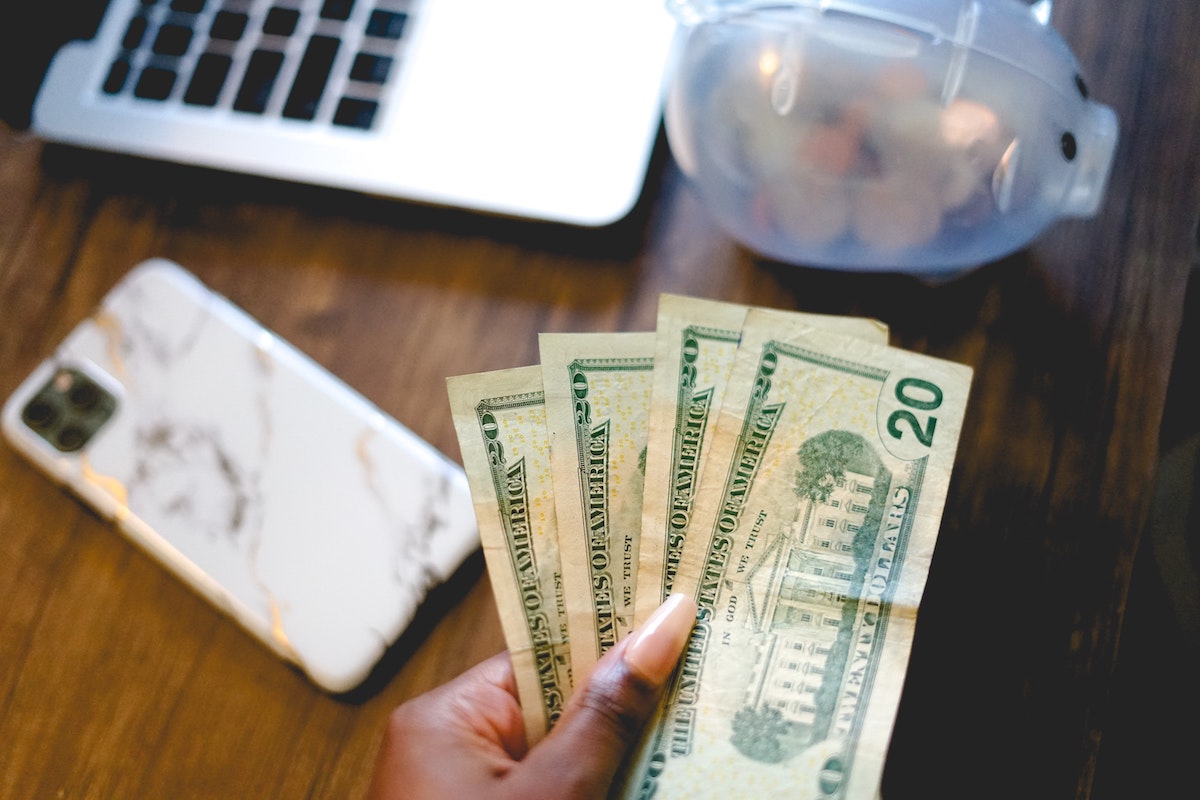 A fast-paced lifestyle, a wide marketplace and a diverse offer have many advantages and disadvantages for all of us. The wonderful thing about it, is that for everything we need, everything we imagine, we have the opportunity to get very easily without any trouble. But how does that affect our money flow?
At the end of each month, do you make a calculation of the incurred costs or make budget plans for the next month, and finally is not entirely clear to you how the balance on your account is so low? Don't be afraid, you are in the vast majority. We're not financial experts, and yet we want to settle our obligations on time and buy all the necessary groceries. So the question is: is there any unique formula for money saving? Willing to answer this question, we are here to give a few tips for all of you who love shopping but also want to save some money on aside. So let's go through each of these steps together.
1. Make a budget plan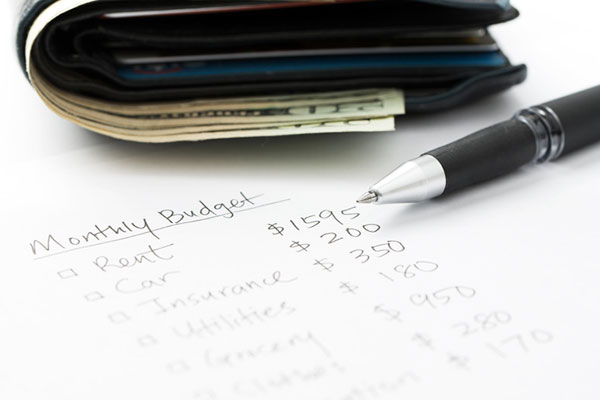 You all know approximately how much money you can count for the next week, month or year. Whether it is a shorter or longer period, it is necessary to take a piece of paper and pencil in your hand and start thinking. Make a detailed budget plan that will make your money calculation much easier. At the top, indicate the things which are under "must-have" for that month. Likely that actions such as paying electricity bills, buying food, installments for housing loans, etc. will be pointed out on each of your plans. Do not hesitate and write down your needs and obligations that await you that month. Use your favorite color to highlight them.
Once you deduct these primary expenses from your salary, you will know what money you have at your disposal, which will give you the freedom to continue with planning. After the basic payments, come your wishes and maybe even little things that could put a smile on your face at least for a moment. If you are diligent and follow your set goals, we hope that you will easily emphasize the vacation trip on paper as one of the primary items.
2. Limit your needs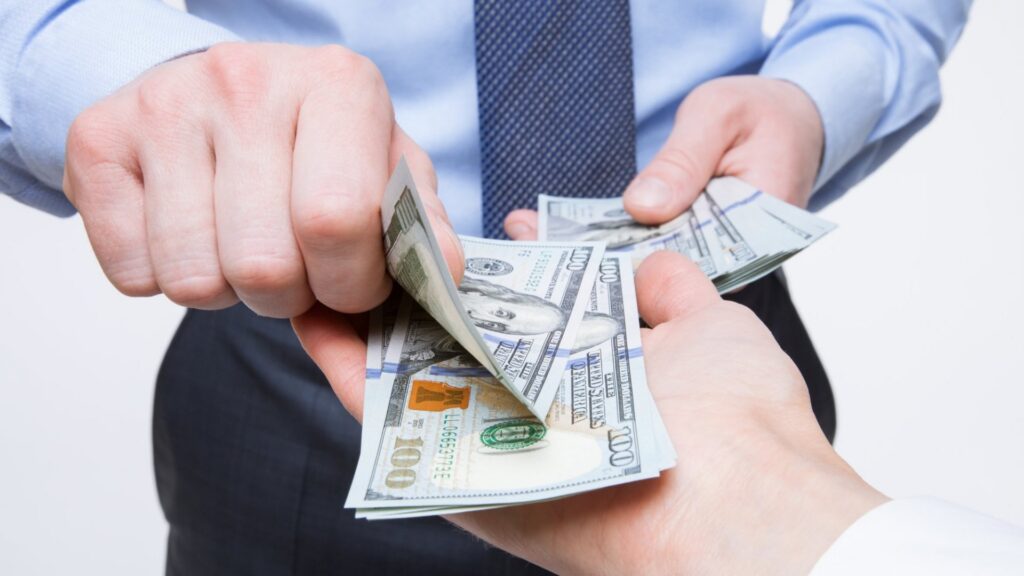 Have you ever returned home with a bag full of various things, spent a lot of money, and when it came time to unpack them, you were shocked by the outcome? It's time to say "stop" to unnecessary things and move on! Set your limits. Excessive spending can lead to much higher costs than planned. Be realistic and honest with yourself. Don't buy things you don't need at the moment. This saves money and frees your closet from countless dust-collecting cloths. Concentrate on the things that are useful and deserve your attention the most.
3. Consider canceling the overdraft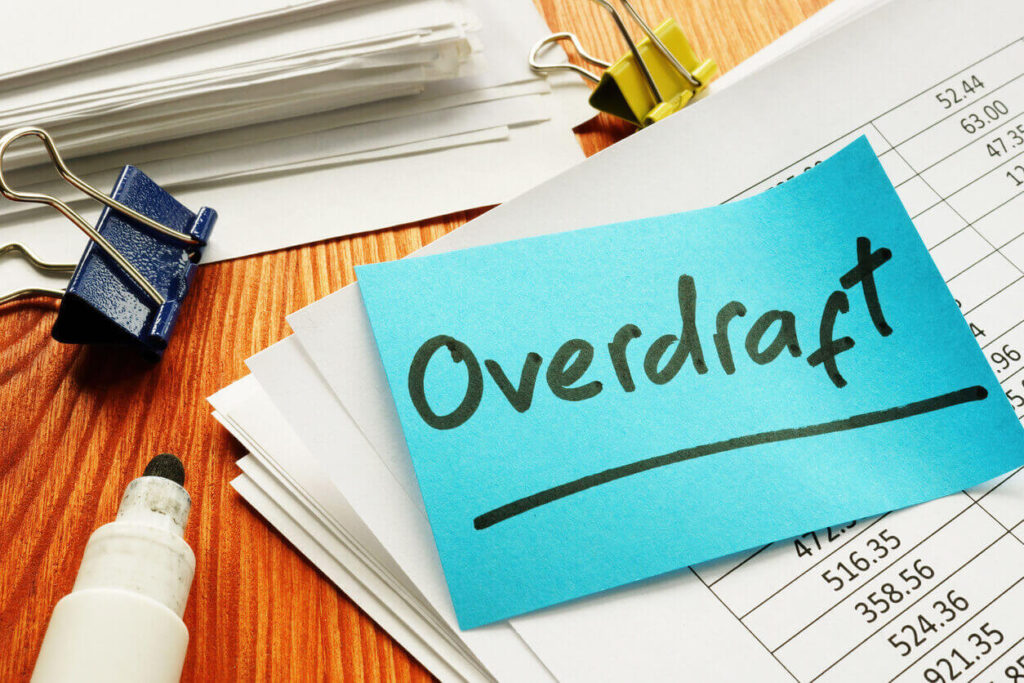 Be aware of the amount of money you have at your disposal. Yes, it is true that sometimes unexpected obligations arise that need to be settled as soon as possible, but is a good effect achieved by borrowing? You will have to pay a certain tax for spending each coin over your actual balance on the credit card, depending on the place of residence and your bank. How will your next few days look like, returning all those responsibilities? Consider canceling or at least reducing overdraft, you will see that in a short time the positive side of this action will be clearly shown.
4. Track the money flow through the mobile app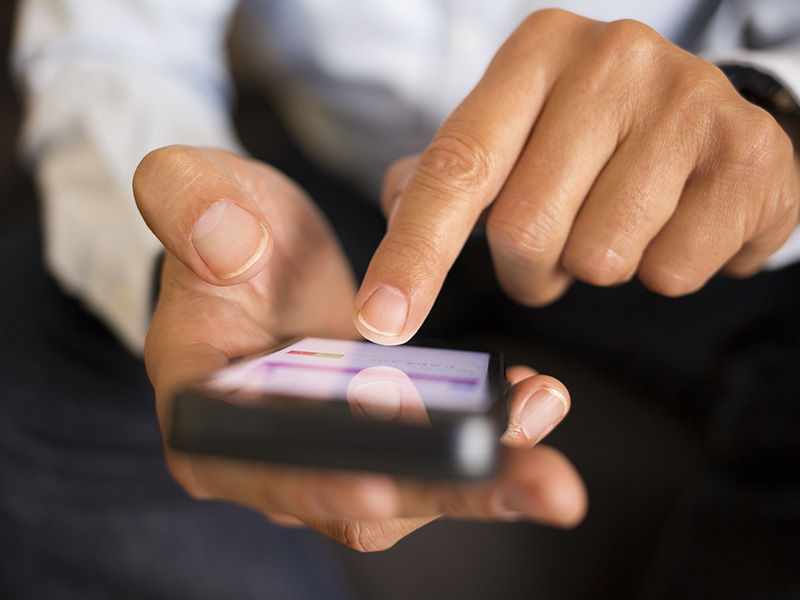 If you want to track your money and expenses, the mobile app will be your best friend. Thanks to technology, our everyday life becomes much easier and simpler, isn't it? Just like that, many mobile apps are built to help you with money-saving as well. With its help, you will be able to control the outflow of your money, to write down important items related to the circulation of money. So you may be aware that you are spending more on less important things, so you will take better care of it in the future. Also, bank phone applications will be of great use to you. Using them, you will be aware of the money balance on your credit card, your account and indebtedness anytime.
5. Choose between the competitions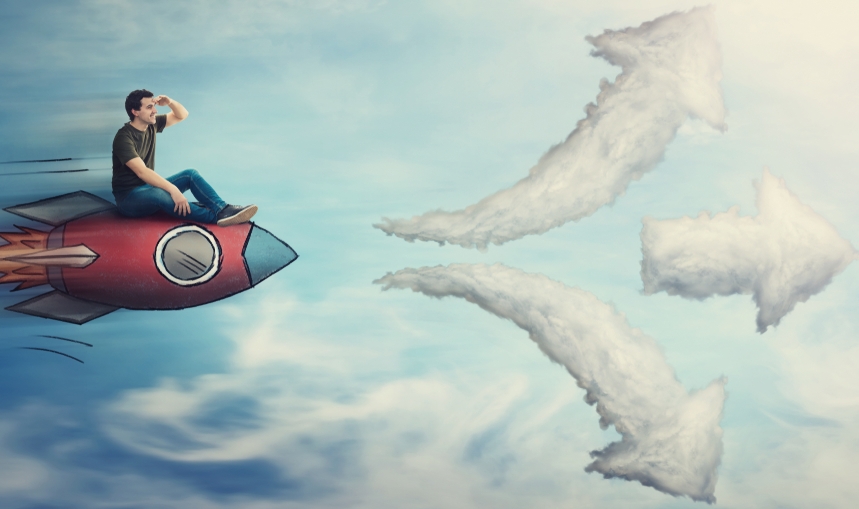 Are you one of those people who always go to the same hairdresser, or who buys shoes of a certain brand? Okay, you're sure about their quality, but how do you know that other craftsmen/manufacturers aren't worth paying attention to if you've never been their customer? It's time to put an end to prejudice to save money! Today we have an abundance of different manufacturers of one, same product. Let's compare their prices. Thanks to the internet, we now have all the information at our fingertips.
If you want to know something more about the quality of a particular producer or brand, you can learn a lot through reviews from their customers. If you want to find out more about the mentioned topic, PissedConsumer.com will help you with this as well as comparing the prices of two or more manufacturers. Here's one tip: this week, buy everyday groceries from another producer that has a better price than the one you're used to, and see if there's going to be any change in your budget.
6. Search for coupons and discounts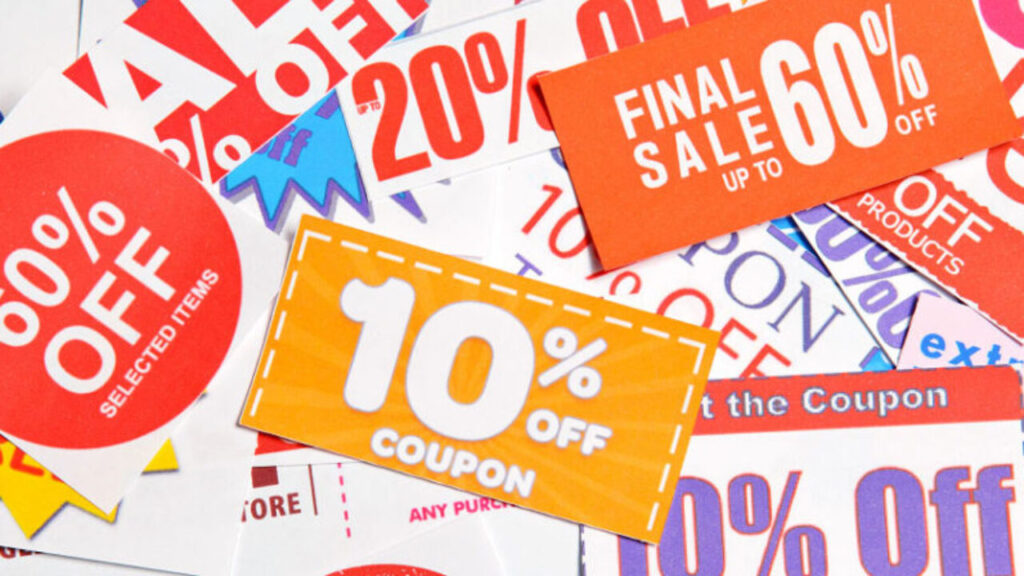 Although the word discount itself attracts a large number of people and is associated with a long wait in a queue, give it a chance. Discounts could reflect very positively on your pocket. Depending on the purpose of your purchase, the discounts can be as large and represent a real refreshment of your budget. Make a small search for discounts on the websites of the stores you plan to go to. One thing to notice: the search is completely free – take advantage of it!
In addition to the discount, do not be ashamed to use coupons. If you have determined what you really need this month, do not hesitate to get and use coupons. They are becoming more and more popular, and procure has never been easier. To succeed in money-saving start thinking about these things as well.
By no means should you give up shopping or delay settling your obligations. You just need to adapt or make small changes in your habits. Without much effort and hassle, if you apply some of the given tips, you will notice the change in your budget very quickly. That change will come as a real refreshment. Step by step you will accept the tips above as well as many other ones on saving money, so in the end, you will be a real saver!