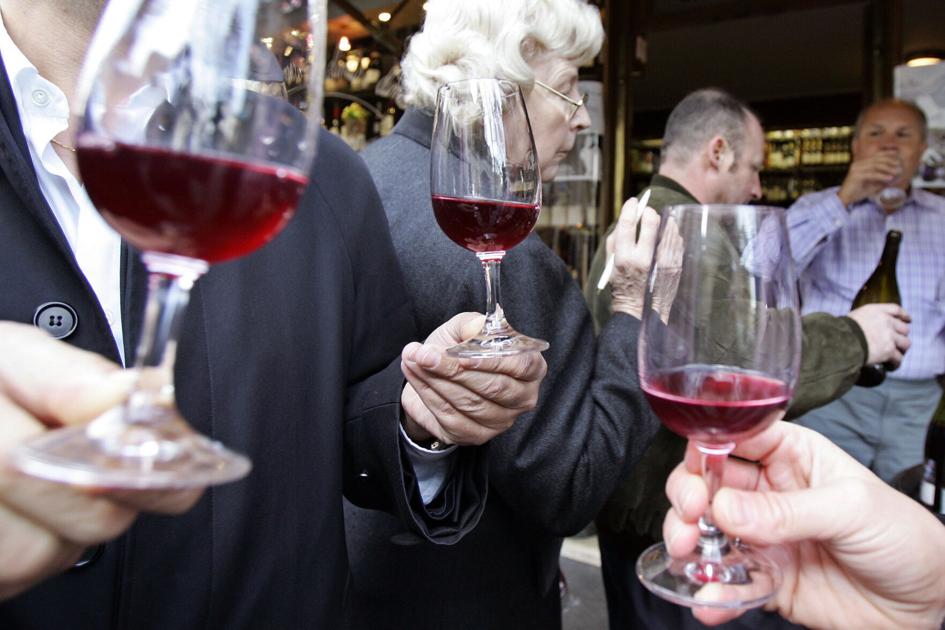 With the holidays just around the corner and entertaining (almost) back in vogue, buying wine may be on your to-do list.
And with wine, like so many other items, seeing price hikes and supply chain issues, it pays to be smart with your purchasing.
Prices vary by store and brand. You can easily buy a $10 bottle of wine that is very drinkable, but you could also spend hundreds if you wanted.
I think identifying an affordable wine that you like is a good first step, and then you should shop around to find it at the best price.
Most wine specialty stores have helpful staffers who are knowledgeable and are happy to make suggestions based on what you tell them you like.
I know some people choose their wines by how much they like their labels (there are some really cute and clever labels and wine names), but some stores have free wine tastings that encourage experimenting, with the goal being to find a wine you like.
You could also buy a few suggested bottles and have your own wine tasting at home to see what you like. An organized tasting might even be a good excuse for a little party.
Once you decide what you like, the next step is to get it at the lowest price. So here goes:
Ms. Cheap's everyday tips for saving money on wine
• Buy by the case. Most stores offer a case discount of 10%-16% for a full case or a mixed case. Sometimes that discount is almost like getting a bottle for free.
• Get to know your wine store. Some have newsletters, some have special discounts, and most have knowledgeable staffers who can happily help you decide on a wine that suits you and/or introduce you to new wines.
• Try wine boxes. The box wine quality has come a long way over the years, and the sealed bags that contain the wine definitely extend the shelf life of the wine — up to six weeks once it is opened. There are many brands of boxed wine, and most are very affordable.
• Buy the big 1.5-liter bottles instead of the smaller 750-milliliter bottles, especially if you have several wine drinkers partaking. They are cheaper, and you will have fewer bottles to recycle.
• Store wine in a cool, dry place to extend the shelf life. Some wines age well and become better with time, but wine experts say that most wines should be consumed within three to five years.
• Watch the ads and check the websites of area wine stores to find promotional deals. Some stores will match advertised prices at other wine stores.
• If you are a senior, ask your wine store if there is a senior discount. You might be pleasantly surprised.
• If you are drinking wine, don't drive. It could make for an expensive mistake (or worse).
Mary Hance, who has four decades of journalism experience in the Nashville area, writes a weekly Ms. Cheap column. She also appears on Thursdays on "Talk of the Town" on NewsChannel 5. Reach her at mscheap@mainstreetmediatn.com and follow her on Facebook at Facebook.com/mscheap.