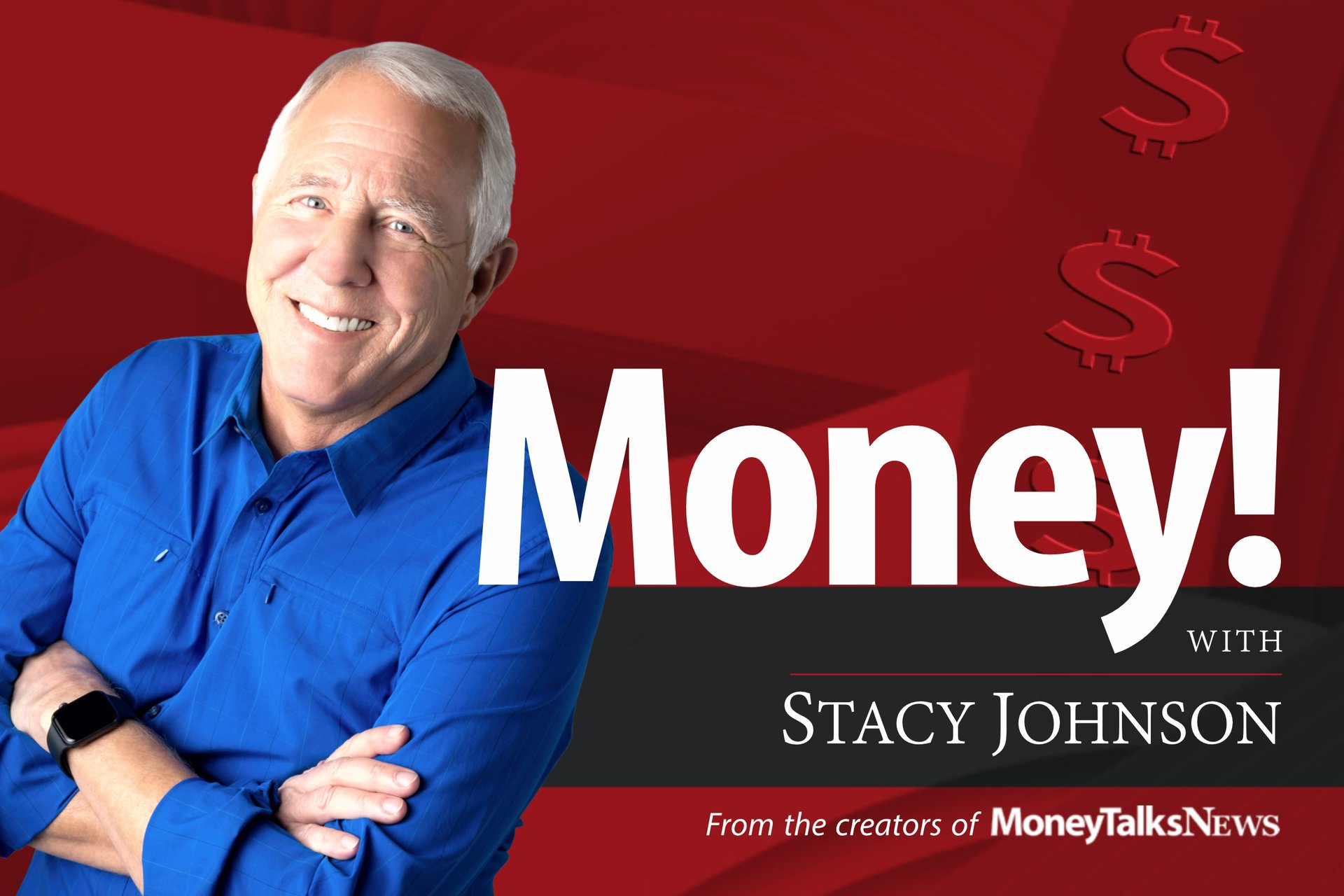 Subscribe: Apple Podcasts | Google Podcasts | Spotify | Amazon Music | RadioPublic | Stitcher | RSS
One of the hardest things you'll ever do is alter your habits. Whether it's losing weight, quitting cigarettes, saving more or paying down debt, making big changes — especially over long periods of time — is exceedingly difficult.
This comes as no surprise to those of us who have attempted to change our ways, which I assume is everyone.
Why is it so difficult to accomplish things we really want to do, like save more, spend less, drop a bad habit, pick up a good one or otherwise modify our behavior?
That's what this week's "Money!" podcast is about. We're going to give you every tip and trick we could find to help you create great goals and actually reach them.
And this is the perfect time to do it, now that the year is well underway and those promises you made to yourself on New Year's Eve are starting to get hazy.
Let's get you refocused and back on track.
As usual, my co-host will be financial journalist Miranda Marquit. Listening in and sometimes contributing is producer and novice investor Aaron Freeman.
Sit back, relax and listen to this week's "Money!" podcast:
Don't listen to podcasts?
A podcast is basically a radio show you can listen to anywhere and anytime, either by downloading it to your smartphone, or by listening online. They're awesome for learning stuff and being entertained when you're in the car, doing chores, jogging or, if you're like me, riding your bicycle.
You can listen to our latest podcasts here or download them to your phone from any number of places, including Apple, Spotify, RadioPublic, Stitcher and RSS.
If you haven't listened to our podcast yet, give it a try, then subscribe. You'll be glad you did!
Show notes
Want more information? Check out these resources:
Disclosure: The information you read here is always objective. However, we sometimes receive compensation when you click links within our stories.