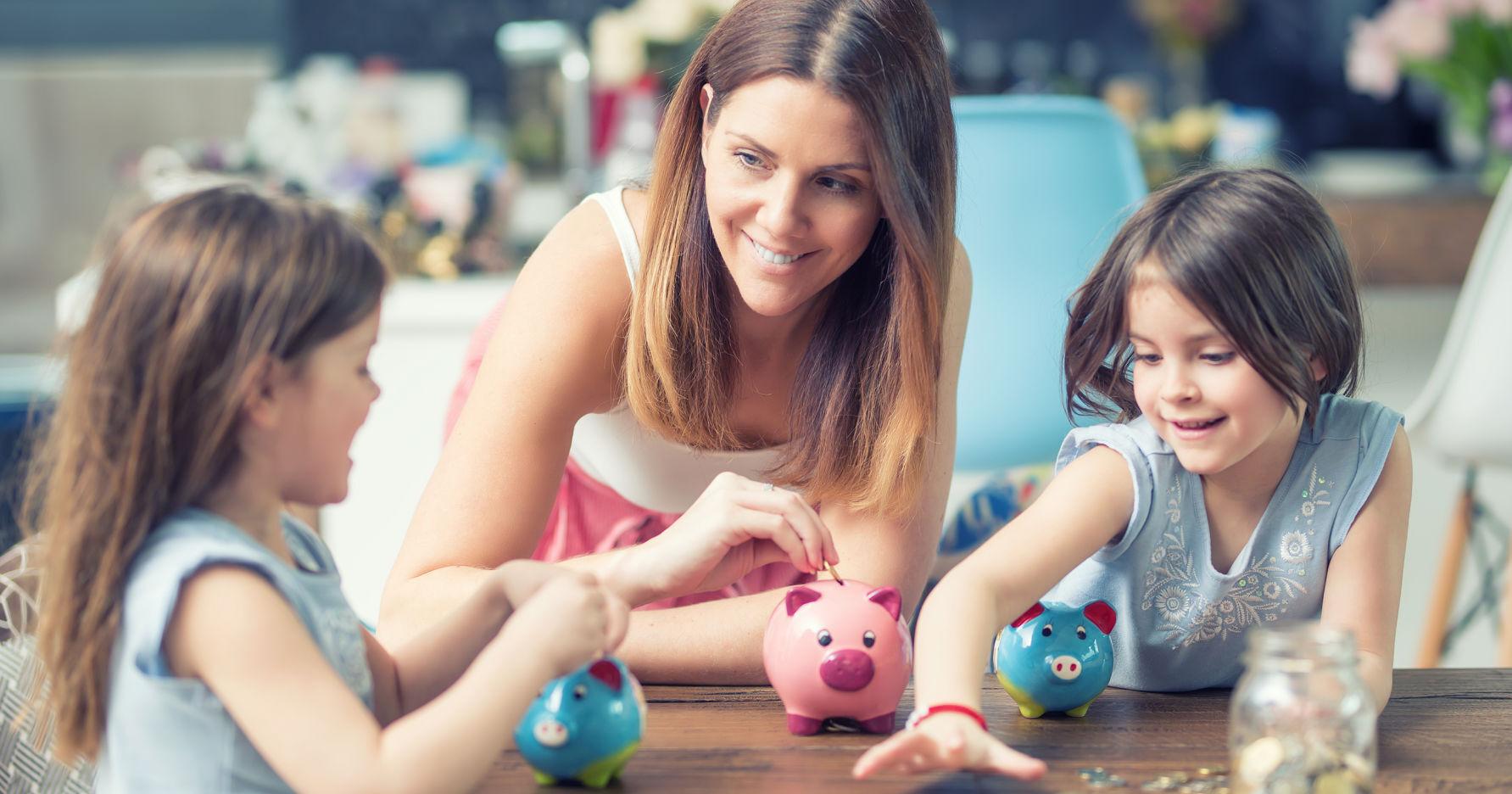 Inflation is hitting families hard in 2022 – factors like pandemic-related supply chain issues, the impact of the war in Ukraine on energy supplies and increased consumer demand have all driven prices up 9%, the highest inflation rate in 40 years. With gas prices well over $4 a gallon in the Lowcountry, any excursion is an investment. In the heat of summer, with kids home from school hungry for food, friends and entertainment, cutting back on expenses can feel close to impossible. With a little creativity, kids and parents can get through this summer without going broke, and maybe even learn something valuable along the way.
1. Get connected to your local library: The public library systems in Charleston, Berkeley and Dorchester counties offer robust free programs for families that go beyond summer reading. Take advantage of classes, educational events, movies, as well as storytime kits and telescopes that can be checked out.
2. Get outside: Cutting down on streaming subscriptions is one easy step to save money, and spending more time screen-free and out in nature offers many benefits for children and parents alike, beyond dollars and cents. Between the beaches to the parks, there's no shortage of beautiful outdoor areas to explore in the Lowcountry.
3. Take advantage of discounts and coupons: From restaurants to home repairs, a savvy spender rarely pays full price. Look for coupons that come in the mail and in the newspaper, and watch for local businesses that announce BOGO sales or specials on social media
4. Sell (and buy) on Facebook Marketplace: This might not seem like the time to declutter, yet selling some items that your family no longer uses on Facebook Marketplace can help you (or your older children) make a few extra dollars. The Marketplace can also be a good place to find gently used toys and games to enrich your child's summer, without the price tag of something new.
5. Cook together: Pull up a chair or stool for your child to stand on and invite them to join you in the kitchen. Eating in can be fun when families work together. Try shopping at discount grocery stores; eating frozen, rather than fresh, fruits and vegetables; and cutting back on meat.
6. Drive safe: The U.S. Department of Energy states that every 5 miles above 50 mph that you drive costs about $.22 cents per gallon in gas. Accelerating and braking abruptly can also waste gas. Drive carefully and cluster errands and activities together to save at the pump.
7. Have a staycation: With airfare up 25% from last year, this summer is the perfect time to explore the parts of Charleston that you've always wanted to see and be a tourist in your own town. (Which isn't hard to do when you live in a place that's been voted the Best City in the United States for 10 years in a row by Travel + Leisure readers.)
8. Turn down the AC: According to the U.S. Department of Energy, setting your thermostat to 78 degrees is the most ideal temperature for maintaining comfort and saving money in these hot summer months.
9. Watch your water consumption: Taking shorter showers, turning off the faucet as you brush your teeth and shortening the amount of time the kids have to run through the sprinkler can greatly lessen your water bill at the end of the month.
10. Teach kids about money: Use this as an opportunity to teach kids at any age about money and the value of being intentional with their resources. Let kids earn an allowance by doing tasks around the house, then talk about how to use what they've earned wisely.