Louise Cooney has shared three money saving tips which she has implemented in her life recently.
In a recent Instagram question and answer, the Limerick influencer was asked for money saving tips from a 30-year-old follower who admitted they were 'really struggling.'
The follower asked: 'How do you save money? I'm 30 live at home and really struggling.'
Louise noted that it has gotten harder to save, she said: 'It's definitely harder to save at the moment! Life has gotten so expensive.'
The influencer and model shared that 'little changes do add up,' revealing: 'I'm trying to make coffee more at home rather than buying it out.'
She added that she has also begun ordering from Dublin-based meal delivery service DropChef again.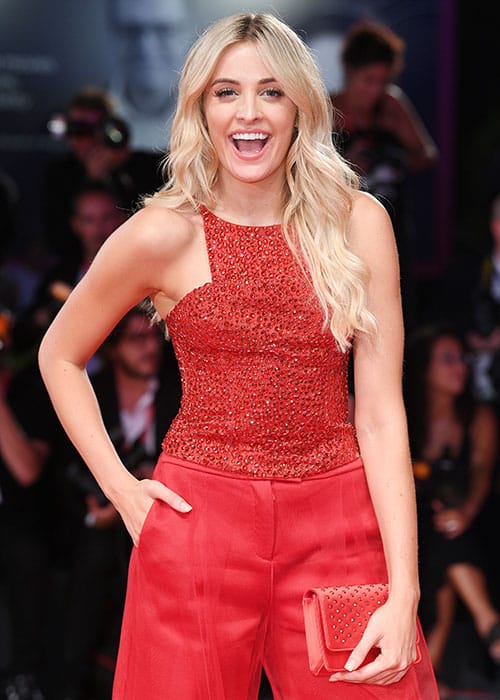 The 29-year-old explained: '[DropChef] is great & means no waste too.'
Louise's third money-saving tip included financial tech company, Revolut. She advised: 'If you have Revolut it's v handy to set up a vault and save that way.'
The influencer who recently set up her own book podcast, Louise Cooney's Open Book, recommended financial advisor Eoin McGee's book, How to be Good with Money, noting it 'would be worth checking out.'
Limerick native Louise recently embarked on the trip of a lifetime to Hawaii with make-up brand Benefit Cosmetics, and revealed she felt 'serious imposter syndrome' as she jetted off to the stunning island.
On her trip, Louise revealed one of her bags went missing on her journey to Hawaii, leaving her without socks, her swimsuits and more. Keeping things positive, Cooney revealed it resulted in the perfect excuse to go shopping as she needed a swimsuit for a boat trip.
The Cloo Active founder said the boat trip was a 'major tick off the bucket list,' and paid homage to the 'dreamiest company' and fellow Irish influencers, Tara Makeup and Mark Rogers.