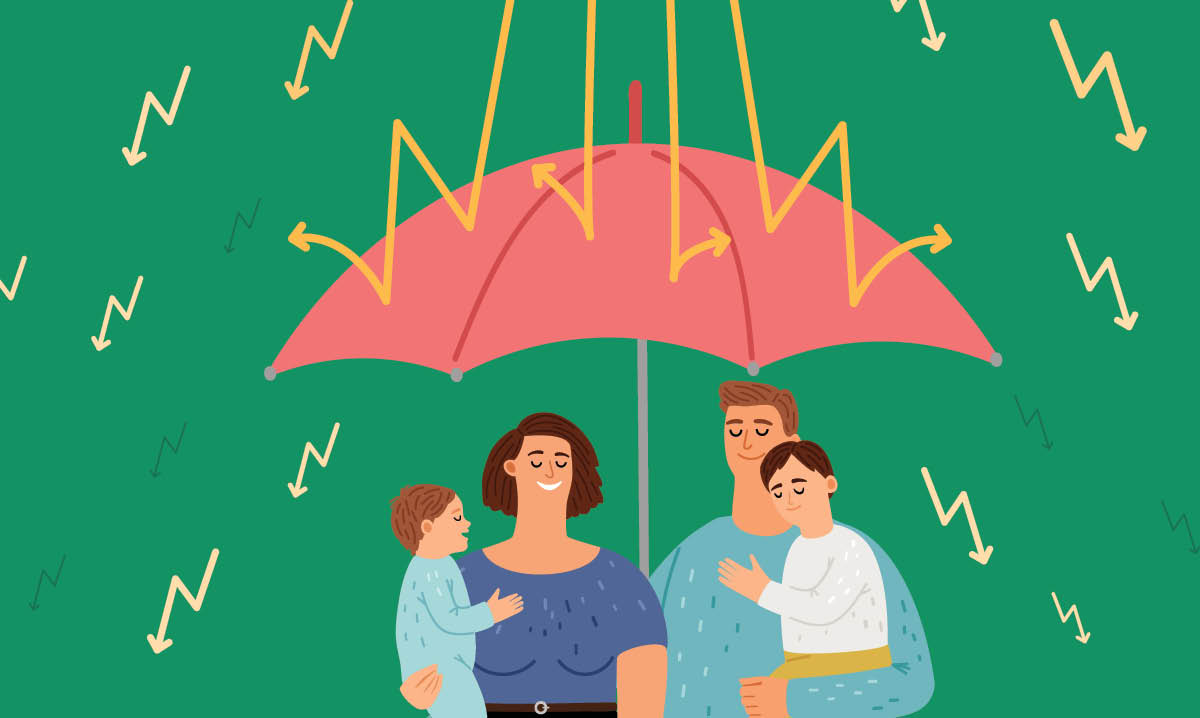 Save smartly and stay consistent
An emergency fund that can cover three to six months of expenses should be the goal, according to Gorman. Especially with inflation delivering dizzying jabs during every shopping trip, this can be a tall task for most families.
But again, it's about keeping your eye on the goal. He points to I bonds as a favored way to start saving and protecting your cash. I bonds are a type of U.S. saving bond where the interest rate moves with the market to protect against inflation, and the principal can't be lost so the risk is lower than with traditional investments. Interest is earned monthly and compounded every six months.
Or, or in addition to, Gillett suggests setting up automatic deposits into a high-interest savings account, which can have annual percentage yields at 2%, 3% or better — much higher than the average savings account. Plus, Gillett says, you're more likely to be successful if you can set it and forget it.
The most important thing is that you start somewhere, Humphrey adds. Every little bit counts. Even apps like Acorns, which invests your literal spare change, is another easy way to start saving toward your family's future.