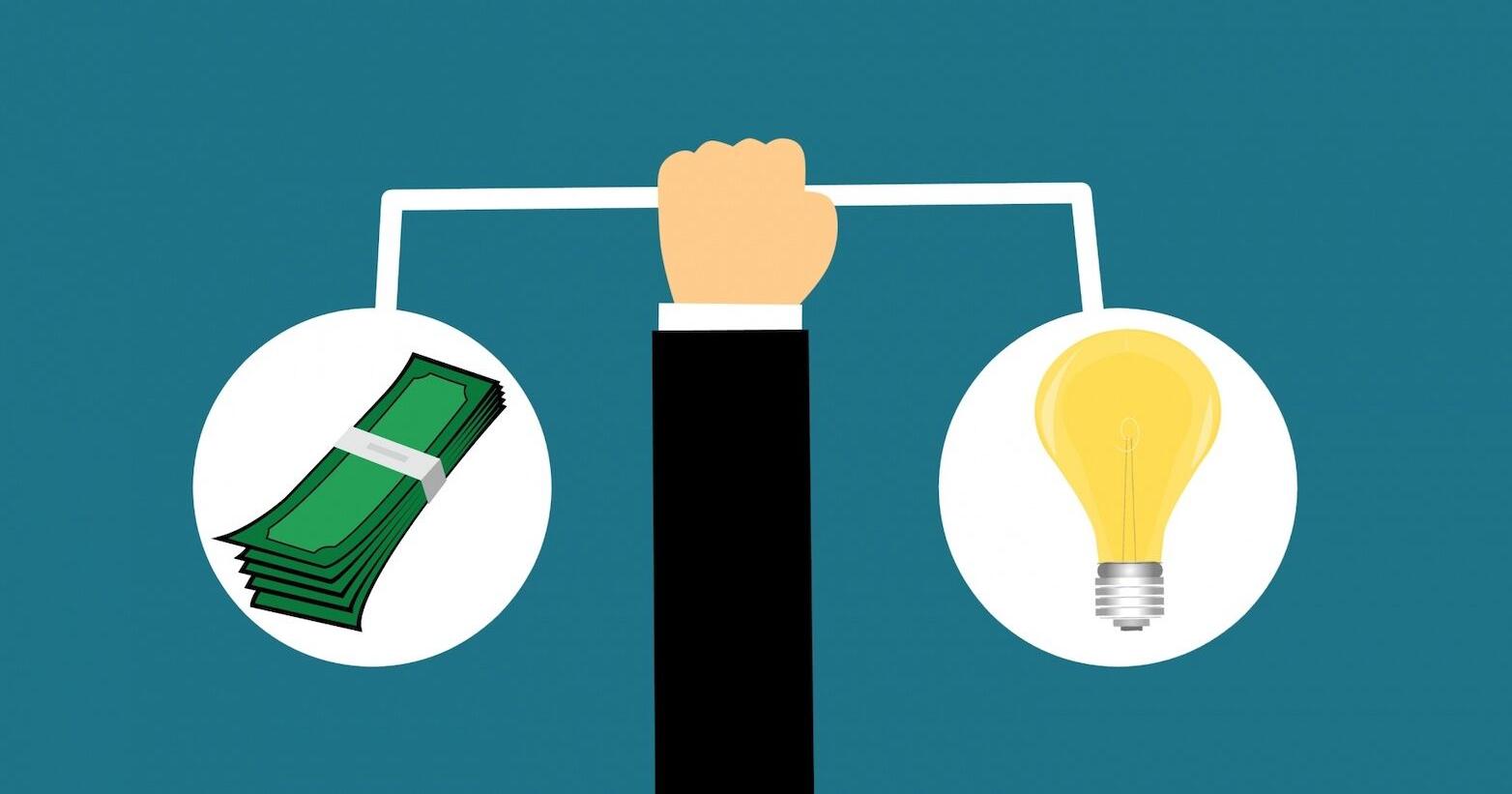 Today is National Cut Your Energy Costs Day, but consumers can save all year long with helpful ways to manage their energy usage. Arizona Public Service Co. (APS) encourages customers to practice energy-saving tips to stay comfortable at home and reduce their monthly energy bills.
Ways to cut back energy costs:
Install a smart thermostat – Use a smart thermostat to save money year-round by automatically programming heating and cooling settings. For customers on APS Time-of-Use 4 to 7 p.m. Weekdays and Time-of-Use 4 to 7 p.m. Weekdays with Demand Charge, this can be especially beneficial to minimize energy use during on-peak hours. APS customers can enroll in APS Cool Rewards to receive instant rebates on the latest thermostats and bill credits for reducing energy use when electricity demand is highest.
Adjust laundry settings – Wash clothes in cold water. Heating water accounts for up to 90% of the energy needed to run a washing machine. Run an extra spin cycle to remove more water before putting clothes in the dryer. Dry your laundry loads back-to-back while your machine is still warmed up and line dry clothes whenever possible. Customers on APS Time-of-Use 4 to 7 p.m. Weekdays and Time-of-Use 4 to 7 p.m. Weekdays with Demand Charge should shift the use of washers, dryers and other appliances to off-peak hours and weekends.
Make simple changes in the kitchen – Cook a couple meals each week using small appliances, like a toaster oven or air fryer. They use less energy than your oven. Grill outside when possible. Cook multiple dishes at once if you are using the oven.
Keep your home in tip-top shape – Change air filters monthly to keep AC units running efficiently. Remove sunscreens during cooler months to allow more heat from the sunshine into your home, and be sure to put your sunscreens back in place during warmer months while you are using your AC. Switch to LED lightbulbs, which consume up to 90% less energy than traditional incandescent bulbs, providing an average savings of $55 over the lifetime of the bulb.
Schedule maintenance checkups – Take advantage of the cooler months in Arizona to schedule maintenance checkups on appliances such as AC units and pool pumps before the summer season. Customers can schedule an in-person home energy audit with an energy expert starting at $99 through the APS Home Performance with ENERGY STAR Checkup program.
Use free APS energy resources – With the Virtual Energy Checkup, energy advisors will walk customers through a personalized virtual tour of their own homes, giving tips on how and where to save energy and money. Customers can schedule a free consultation online at apsvirtualsolutions.com or by calling 888-663-2734. Customers can also complete the Home Energy Analyzer online survey to see how efficient their home is and get potential savings estimates.
APS also offers simple service plans that provide flexibility and affordability. A time-of-use plan often gives customers the greatest opportunity for savings since most hours of the day, all weekend and holidays are lower-cost off-peak hours. Another option is a fixed charge plan where the energy rate stays the same no matter the time of day or day of the week. Learn more at aps.com/plans.
Additionally, Budget Billing makes it easier for customers to plan ahead by evening out the seasonal highs and lows of energy bills. Payments are about the same every month for customers looking for more predictable bills throughout the year.
For those who may be struggling financially, APS offers more time to pay energy bills, including flexible payment arrangements and monthly discounts for income-qualified customers. Additional support is available for customers facing financial hardship due to a crisis. To explore resources, visit aps.com/support or contact the APS Customer Care Center. Advisors are available to assist in English and Spanish 24/7 at 602-371-7171 or 1-800-253-9405.
APS serves more than 1.3 million homes and businesses in 11 of Arizona's 15 counties, and is a leader in delivering affordable, clean and reliable energy in the Southwest. The company is committed to serving customers with 100% clean power by 2050. As owner and operator of Palo Verde Generating Station, the nation's largest producer of carbon-free electricity, and with one of the country's most substantial renewable energy portfolios, APS's current energy mix is 50% clean. With headquarters in Phoenix, APS is the principal subsidiary of Pinnacle West Capital Corp.