STILL on your New Year health kick?
Fresh fruit and veg can take a chunk out of your monthly budget, but make smart smoothies instead of expensive store-bought ones and save a packet.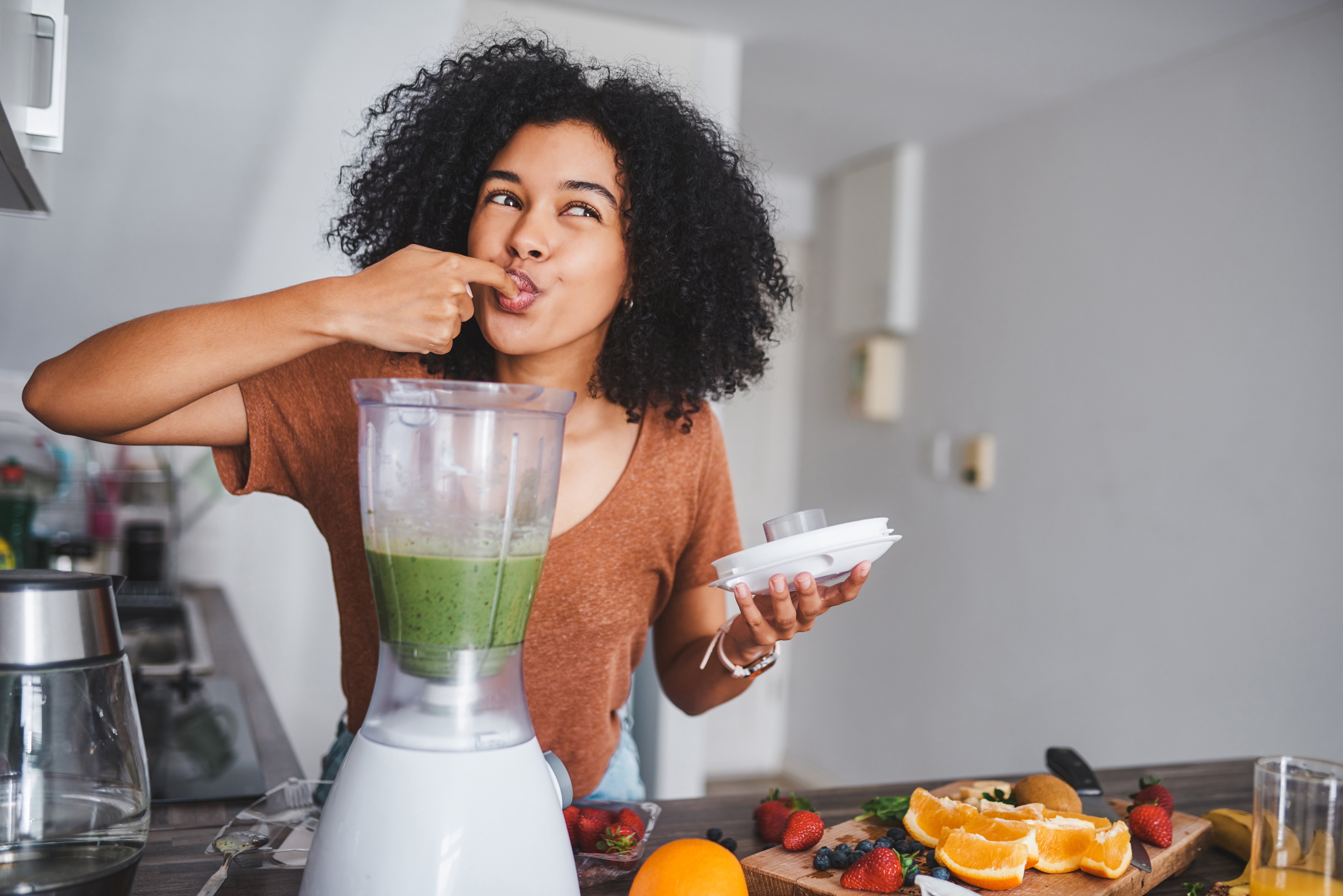 Blend, don't spend . . . 
BUY BULK: Take full advantage of multi-buy deals to buy big at ­supermarkets and look for the "end-of-aisle" offers in store.
At Asda, you can get two packs of selected fruit for £2, including blueberries, grapes and apples and save around 30p.
As part of the Aldi Super 6 fruit-and-veg deal this week, get a six-pack of apples and five-pack of oranges for 99p each.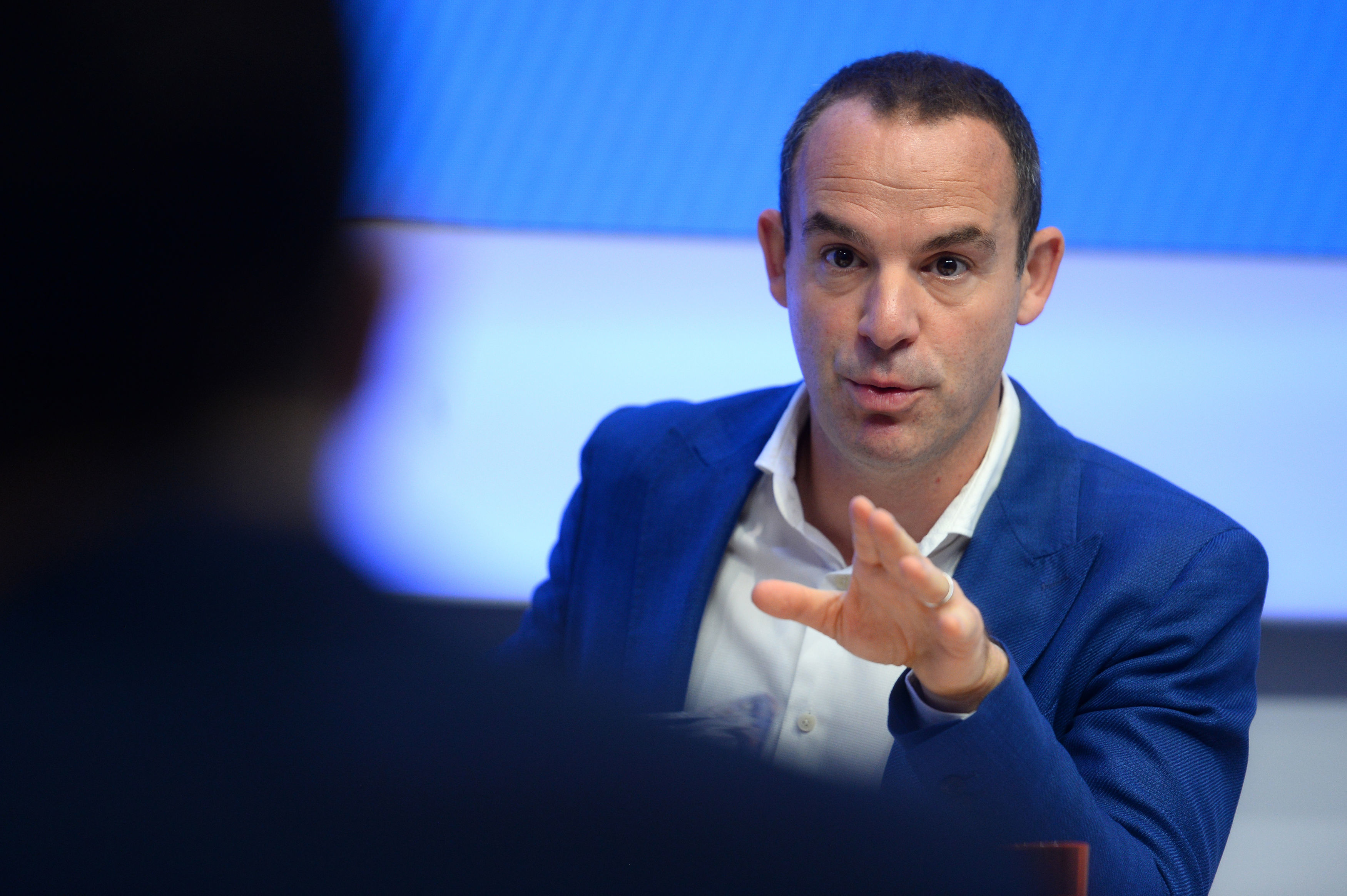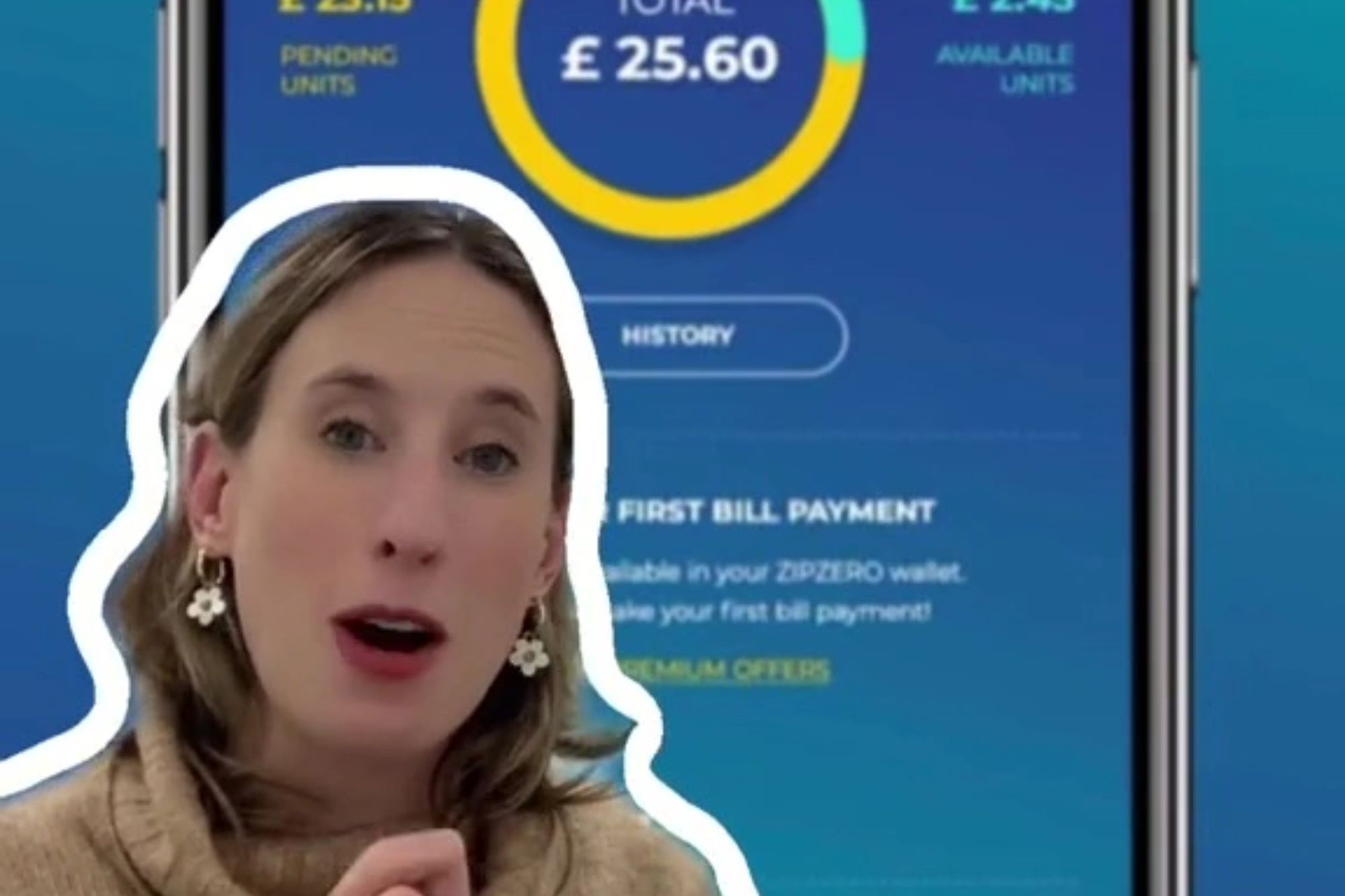 FREEZE UP: If you're worried about waste, fill up your freezer with frozen fruit to add to fresh for tasty juices and smoothies with more variation.
Freshona Forest Fruit Mix is only £1.89 for 500g at Lidl and includes blue­berries, raspberries and blackberries.
Or get 1kg of Morrisons frozen Wonky Berry Mix for £2.99, reduced from £3.49. It features blackberries, strawberries, blackcurrants and ­redcurrants.
CHOP, CHOP: Is your kitchen all loaded up on fresh fruit and veg? Don't let it go to waste.
Check out the budget smoothie recipes at cheapskatecook.com and find the ­perfect combo.
Then start chopping up the fruit and veg you need, divide it into smoothie ­portions and store in tubs or sandwich bags in the freezer.
Just take out each portion as and when required.
HIDE THE VEG: Finding it hard to eat all your greens, toward your five-a-day of fruit and ­vegetables?
You can easily disguise the taste of veg in your daily smoothie.
Mask spinach and kale by adding zesty citrus fruits, or a chunk of ginger. Carrots also blend well with orange juice.
Or pop courgette in a blender with berries. Adding banana to a smoothie should also help block out any veggie taste.
All prices on page correct at time of going to press. Deals and offers subject to availability.
Deal of the day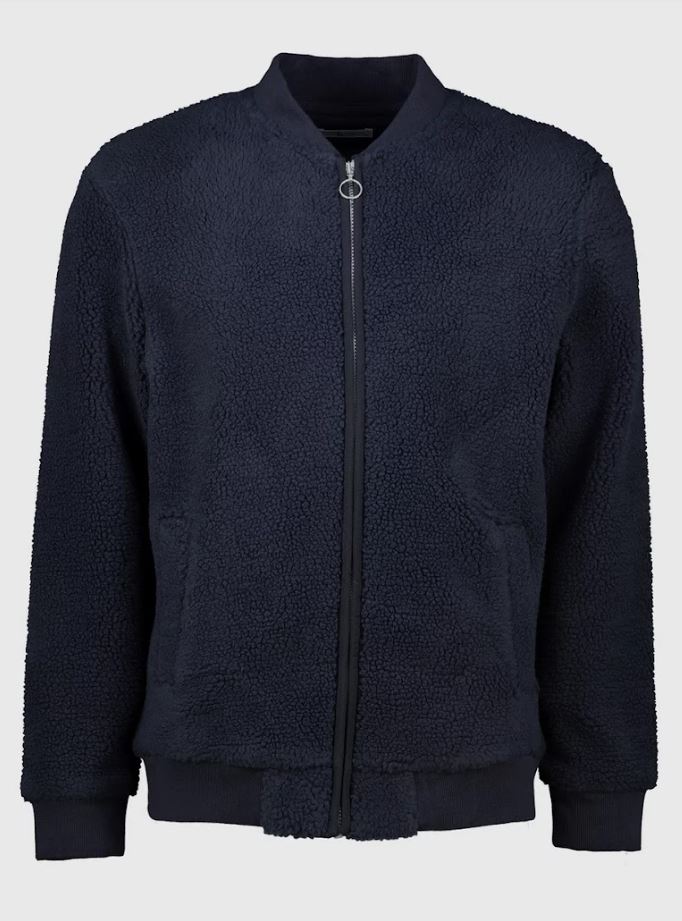 WARM up in this stylish borg bomber jacket, was £32, now £16, from Tu at Sainsbury's.
SAVE: £16
Cheap treat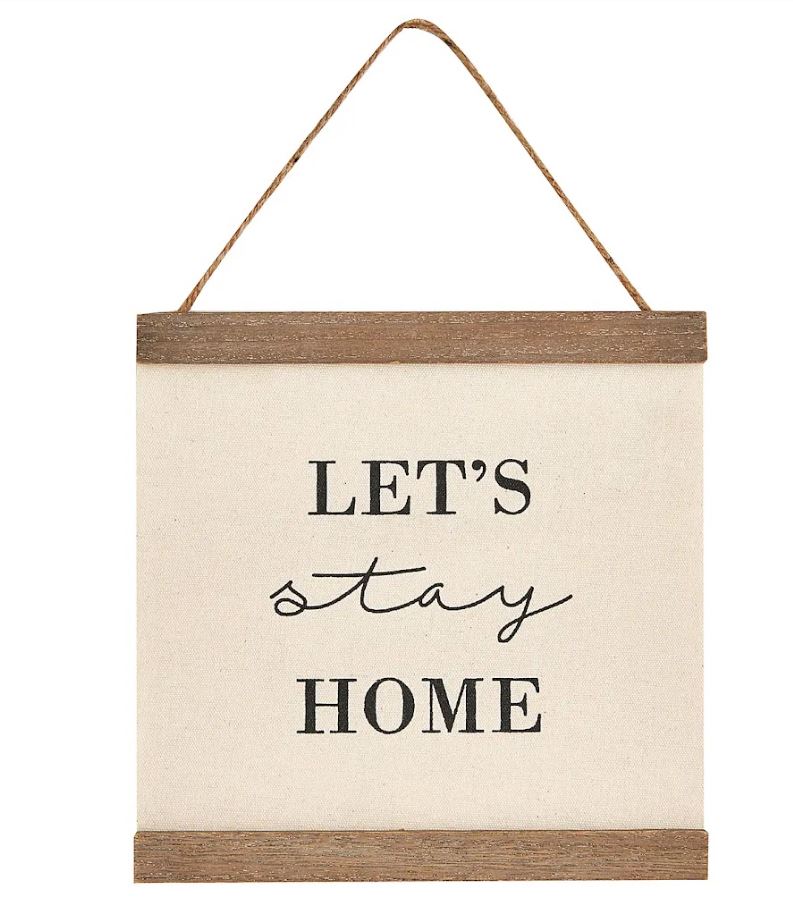 WE all know someone who wants to stay in all the time. Treat them to this "Let's Stay Home" hanging plaque, was £3.50, now £2.80 at Dunelm.
SAVE: 70p
What's new?
DINE out at Hard Rock Cafe and kids eat free until Feb 10.
They simply give the password "kids rock" to their server to eat free with every adult meal purchased.
For further details, check hardrockcafe.com.
Top swap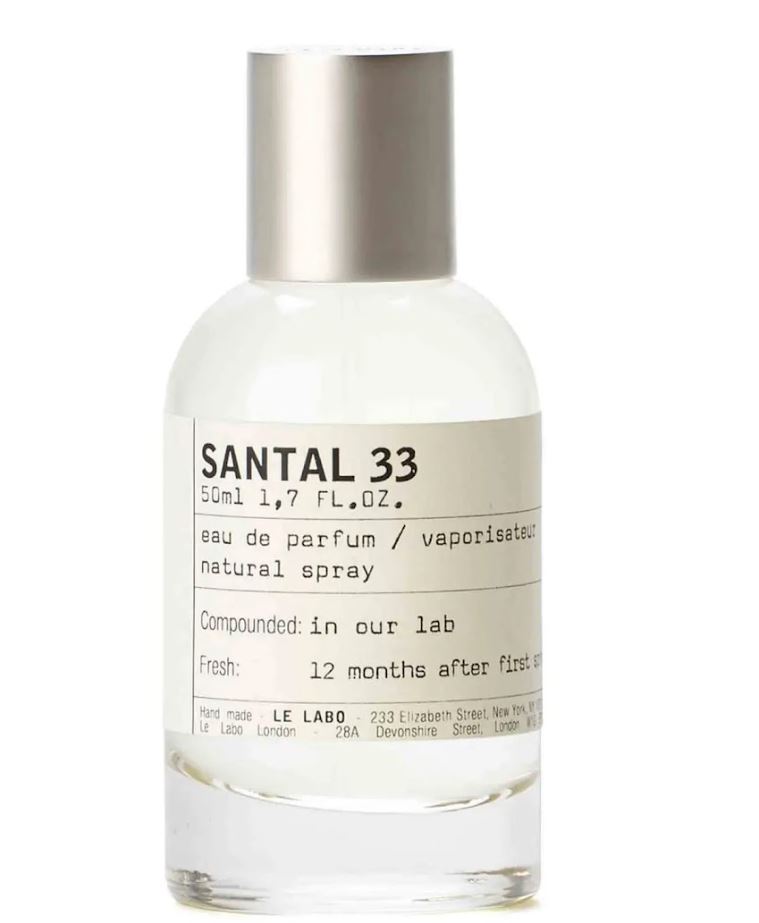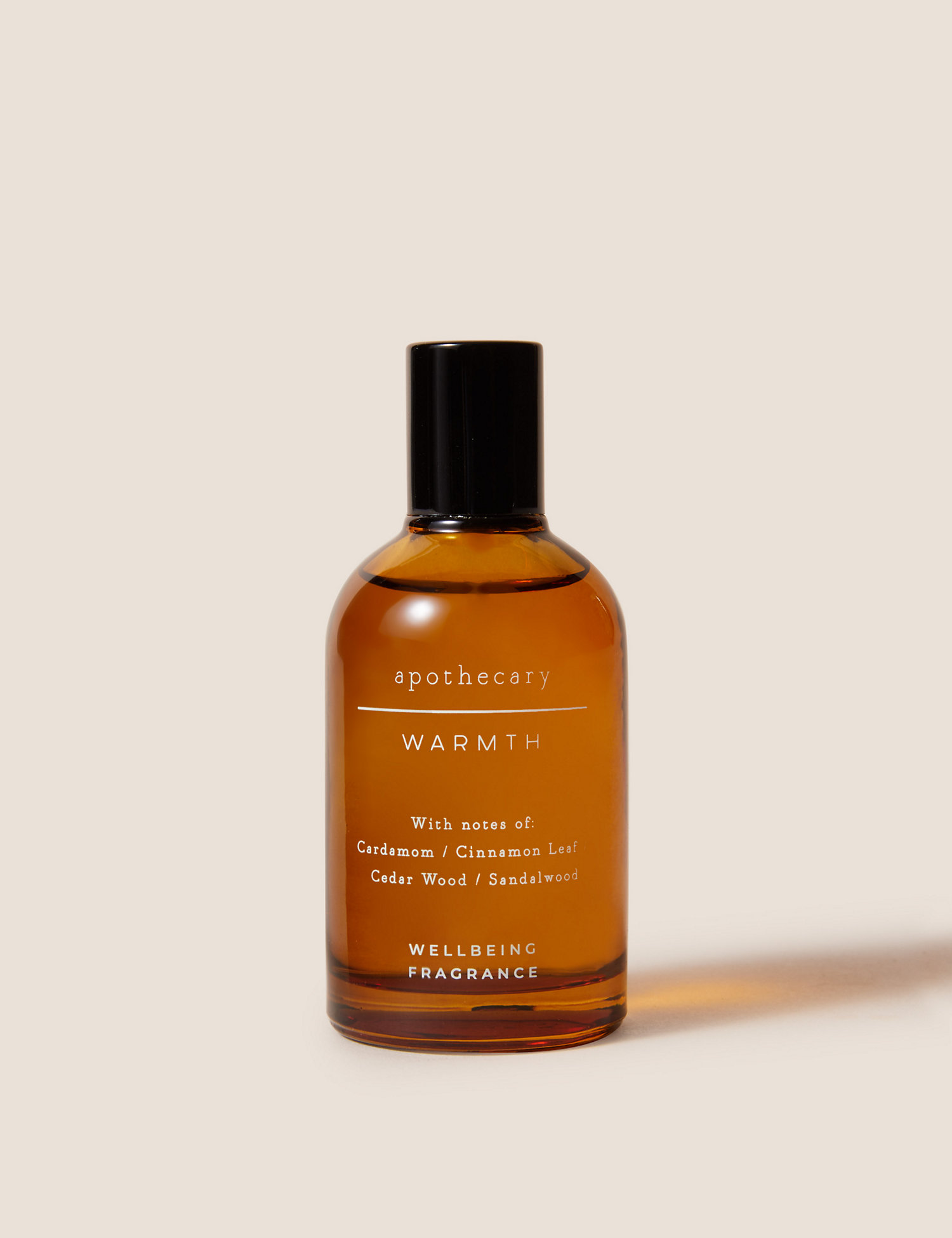 LOVE the cult Le Labo Santal 33 EDP fragrance?
It's £157 for 50ml at cultbeauty.co.uk, but many claim the M&S Apothecary Warmth EDP, £9.50 for 50ml is a great dupe.
SAVE: £147.50
Leah's little helper
CHECK out the clearance section at matalan.co.uk for some serious bargains.
From silver tumblers for £3.50 to kids' clothes starting at £2.
PLAY NOW TO WIN £200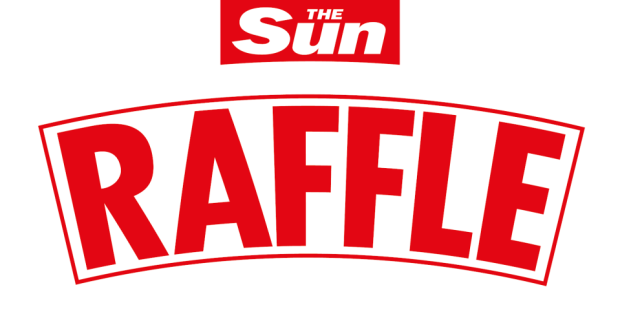 JOIN thousands of readers taking part in The Sun Raffle.
Every month we're giving away £100 to 250 lucky readers – whether you're saving up or just in need of some extra cash, The Sun could have you covered.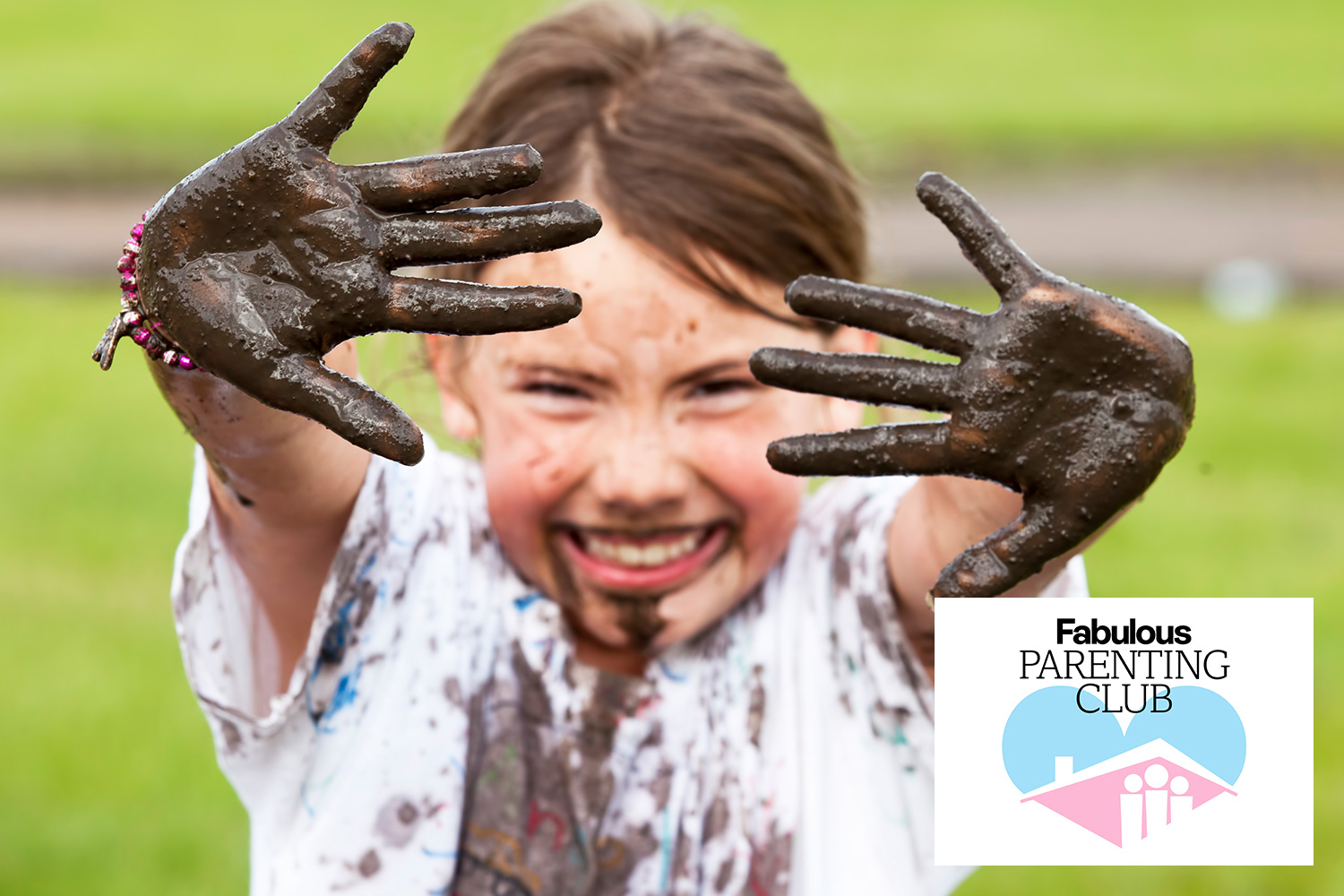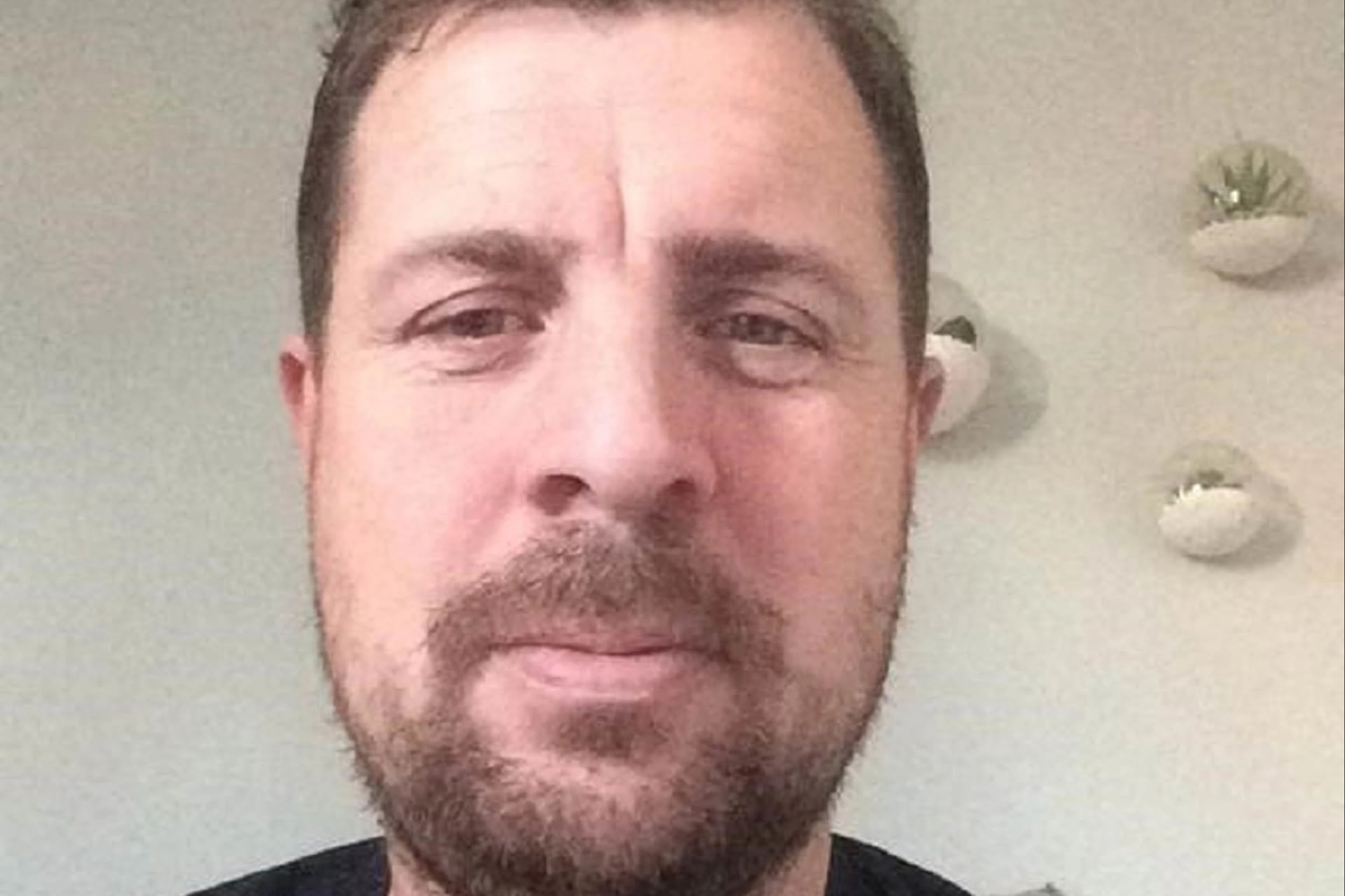 Every Sun Savers code entered equals one Raffle ticket.
The more codes you enter, the more tickets you'll earn and the more chance you will have of winning!