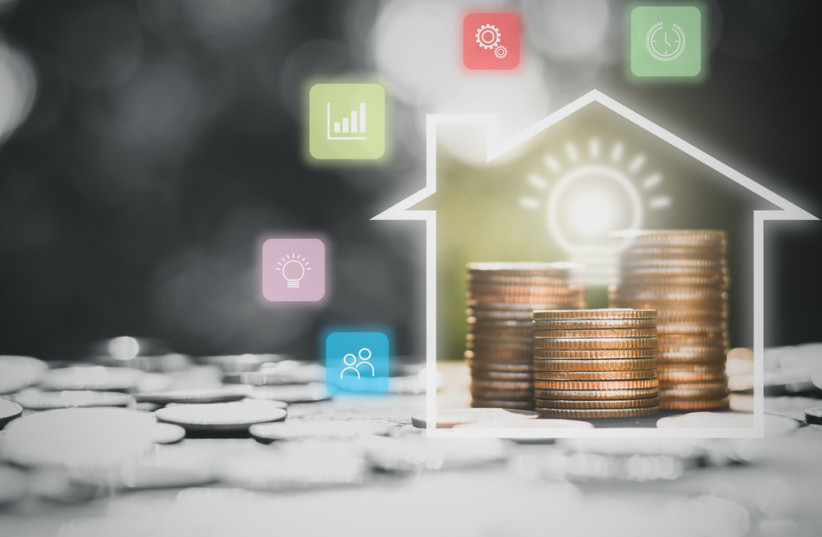 A successful
home buying experience
requires you to plan for it, just like any other significant project. You should get all the details from the first step until the last one. Knowing how to navigate the process is an important part of ensuring that you get what you want from it. It should also help you to save money throughout the process. This is why
having tips
to help you with every step is essential. Keep on reading to find out what you need to know before you buy your first home.
1. Start Saving Early
You'd be surprised to find out how much saving you need to do before you can buy your first home. There are various costs that you should consider. The following are the three main costs that should form part of your primary financial planning.
Down payment. This cost is dependent on the type of mortgage that you choose. In addition, the lender that you go for will also determine your down payment. If you have good credit and it's your first time buying your home, you can pay as little as 3%.
Closing costs. Did you know that there are fees that you should pay to finalize your mortgage? Even though these can range up to 5% of your loan amount, you can still ask your seller to pay a portion of them.
Moving-in costs. Before you can move in, there are other expenses that you should think of. For instance, you're likely to need money for furnishings, last-minute home repairs, and other upgrades.
2. Strengthen your Credit Profile
Knowing your credit score is very important. The thing is, depending on your credit score, you can pay a lot on your home loan. This is because your lender will determine your interest rate according to your credit score. The general rule of thumb is that the lower your score, the higher the risk you have. So, ultimately, you should pay more interest. Therefore, you need to keep track of your
credit
score and use tips to help you improve your score should there be a need.
3. Learn about Different Mortgage Options
Did you know that different mortgage options are available for you? Additionally, these mortgage options have various down payments and eligibility requirements that you need to meet. These are the four main categories of mortgage options that you can explore.
Conventional mortgages
USDA loans
VA loans
FHA loans
You won't only have an option for your mortgage, but you should also have a chance to choose a suitable mortgage term for you. First, however, you should make sure that you understand how the term that you choose affects your interest rate payment. For example, if you opt for a 15 year payment term, you'll likely pay more every month. Yet, your interest rates will be lower.
4. Consider Assistance Programs for First-time Home Buyers
The great news is that many states have first-time homebuyer assistance programs that they offer. The type of assistance that you receive depends on your needs. For example, let's say that you're struggling to come up with your down payment. These home buyer programs can give you a certain amount to help with your down payment. Another thing that you should take advantage of is the tax credits that you can also receive. The most important thing that you can do is to do your research. Most importantly, you should be honest about your needs as a first-time homebuyer.
In summary, you need to decide on the amount you can spend on your home before committing to buying one. Doing things like fixing your credit record and having enough saved for a down payment should benefit you. Moreover, getting a highly rated lender should also help you with your mortgage. Adequate planning is a crucial factor.
This article is provided by a third party who may receive compensation from the companies whose products or services we mention.