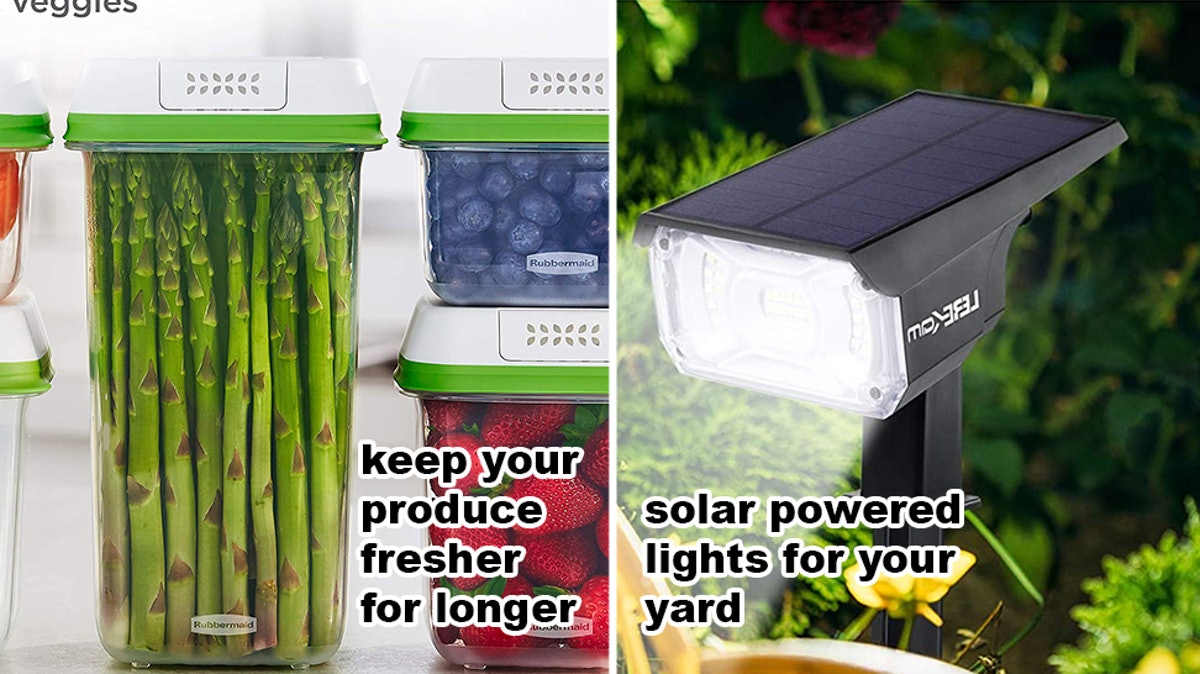 A good tip when it comes to saving money is worth its weight in gold (OK, you know what I mean). That's especially true if said tip also helps with easy upgrades to the most-used items around the house. Many of the money-saving tips below are also smart ways to reduce carbon footprints and work towards becoming eco-friendlier and more environmentally conscientious. Win-win!
This list offers many useful (and sometimes unusual) suggestions for items that up the efficiency of your home, and make for easy swaps (looking at you, single-use plastics). That means you save money in the long run by stocking your house with items that can be reused over and over, without having to constantly drop cash on replacing disposable items.
Think about how many plastic bags you go through in a single year just from making lunches and storing snacks. We found an awesome set of reusable silicone zipping storage bags that are a great and feasible replacement for the kind you toss. Not only do you save yourself dollars, but you help out Mother Earth by cutting down on excess waste. Now that's a feel-good solution.
Some of the items on this list also provide a nifty, hands-on experience. If you or someone you know loves to cook, check out the fresh herb starter garden that grows directly in your kitchen. You can skip buying (and tossing) grocery store goods and literally have fresh herbs at your fingertips all year round! The epitome of sustainability.
So, read on, and behold some cost-saving solutions that may make you, your household, and even the planet feel good in more ways than one.