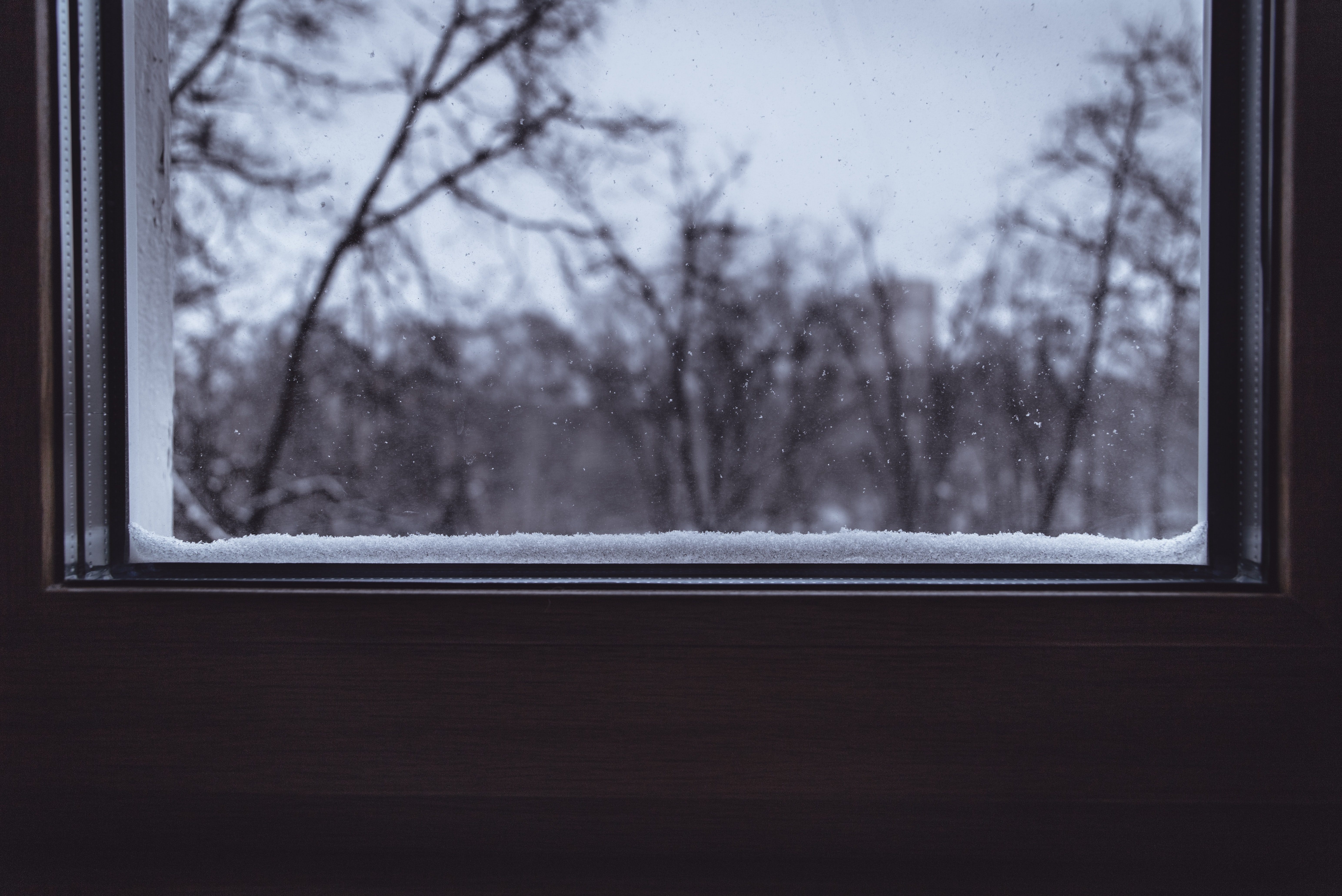 As winter approaches and it starts to get cooler, you'll notice you use more energy to keep your home warm. The cost of this additional energy can add up and get quite expensive but if you follow the tips by our Mozo experts, you can reduce your usage and save money on your energy bills!
Unfortunately, the cost of energy is on the up – data by the AEMO shows that there has been a significant increase in the price of electricity over the past year and a half.
"Wholesale electricity prices in the National Electricity Market (NEM) averaged $87 per megawatt-hour (MWh)" in the first quarter of 2022, which is up 67% from the last quarter of 2021 and up 141% on the first quarter of 2021. According to the AEMO's latest report, this dramatic price increase is driven by "demand, coal generator outages and higher electricity-generating fuel costs."
In addition, new data shows that the price of electricity is vastly different between northern and southern NEM states. AEMO executive general manager reform delivery, Violette Mouchaileh, says that "wholesale prices in Queensland and NSW were again significantly higher than in southern states. This was due to the larger price-setting role of black coal generation and system security constraints limiting daytime electricity transfers from Victoria into NSW, despite an average energy price difference of $48/MWh."
With the price of energy on the rise (especially in QLD and NSW) and winter fast approaching, now is the time to think about ways you can reduce your energy usage in order to save money!
Easy ways you can save electricity around the house
Block draughts and when the heater is on close off areas of your house you're not using
Use cold water instead of warm water in your washing machine
Use a clothes rack and winter sun to dry your clothes instead of a dryer
Check for leaking hot taps and take shorter showers
Layer up so you reduce the temptation of turning the heater up
Hang some thick curtains to reduce heat loss through glass windows
Switch off unused devices around your home
Review your energy bills regularly, compare plans and switch to the best value deal you can find.
If you are wanting to save more on your energy bill, you may want to review your most recent energy bill and compare your current energy deal with other deals on the market.
The best part is, it won't cost you anything to switch providers and it should be quick and easy!
How do you find a cheap plan and switch providers?
In order to find a cheaper energy plan, you will need to review your latest energy bill and find out what type of contract you're on with your provider, how much energy you use and what type of energy meter you have (you will need your NMI number and this can be found on your energy bill).
Once you have this information, you can do some research to find a better value plan.
When you've found the plan you want, you simply have to fill out an application and provide any relevant information. If your application is accepted, your new energy provider will inform your old one of the switch and your energy will automatically be changed over on your next scheduled metre read date.
Changing providers will not cause any interruptions to your energy supply, the only change will be a cheaper energy bill!
If you need more help switching energy providers, check out our guide for some useful tips!
We can also help you compare energy providers, try the compare energy form below or check out our energy landing page for more info.
Tom Godfrey Speaking on the Morning Show about Energy