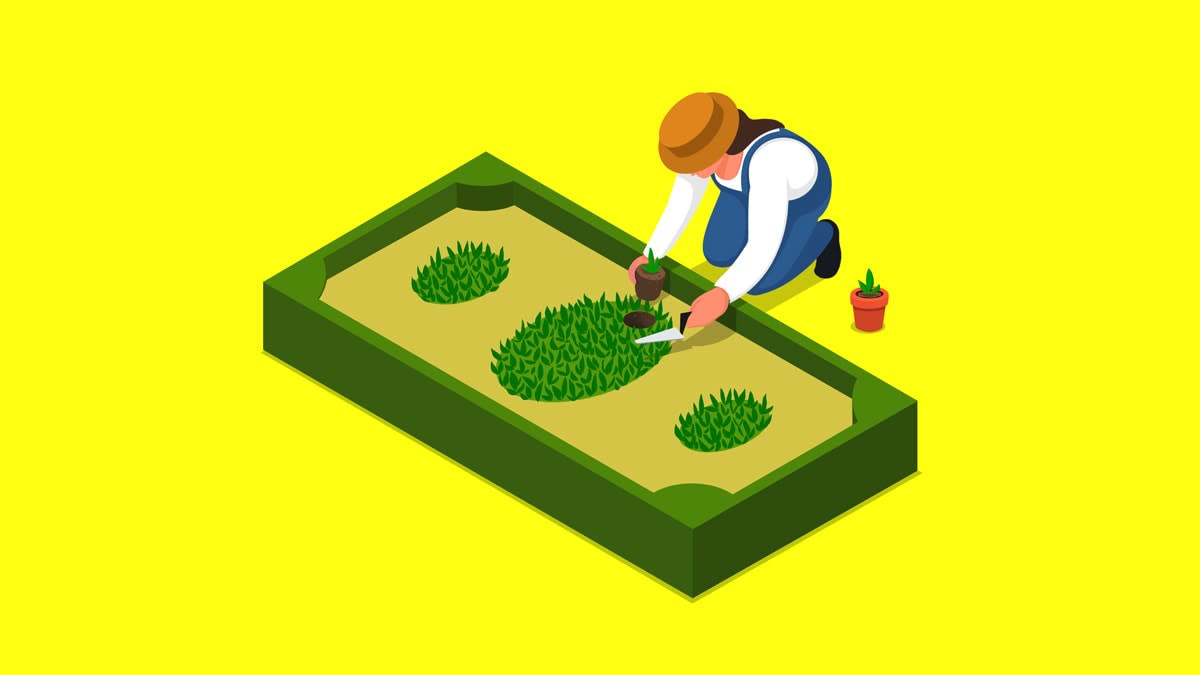 Be aware that traditionally, plans have a spending deadline of Dec. 31, so if you don't use that money, you lose it. Check your plan's rules with your employer.
HSAs, which are available to those with high-deductible health plans, let you put away money for current and future health expenses. There's a triple tax benefit with this option: Your money goes in pretax, grows tax-free, and can be withdrawn tax-free if you spend it on qualified medical expenses.
Because there's no requirement that you withdraw HSA money in any given year, you can keep your savings growing to cover future medical costs, perhaps in retirement, says Patrick Whalen, a certified financial planner in Los Angeles.
In 2022, the HSA contribution limits are $3,650 for individuals (PDF) and $7,300 for families. (Those 55 and older can save an additional $1,000.)