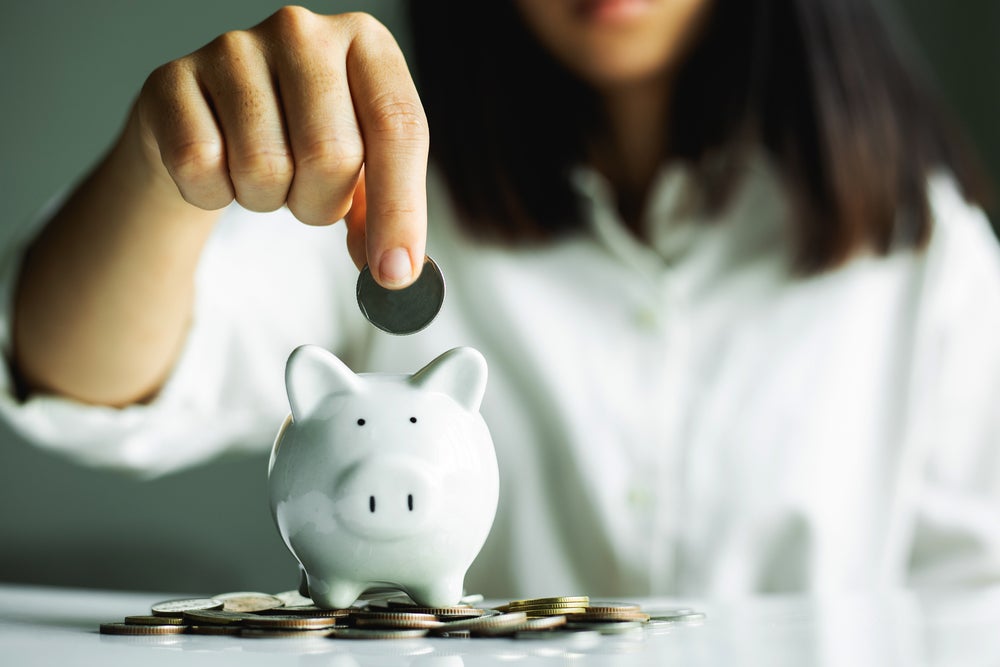 The economy and a recession are at the forefront of voters' minds as the U.S. heads into the midterm elections in a few days. Most voters think the U.S. is already in a recession, despite a positive GPD print in the third quarter of 2022 and decent job growth.
Regardless of whether the U.S. is officially in a recession or not, the fact is people are taking on more credit card debt and looking for ways to cut costs in an economic downturn.
SoFi Technologies Inc SOFI laid out some money-saving tips on its website a few weeks ago; here are some of the best suggestions.
1.) Finding Someone To Save With
Whether you are trying to get in better shape or learn a new language, it can be helpful to do it with someone to hold you accountable. Saving is no different. Look, saving money isn't fun, so doing it with someone can make it more enjoyable, and can even promote some friendly competition on who can be more frugal.
2.) Find Free Activities
Entertainment can be expensive if you are going to a lot of sporting events and concerts. Ticket prices rack up quickly, not to mention the overpriced food and drinks. A great way to save money is to find free activities for you and your family to enjoy.
It could be a public Christmas tree lighting or a performance at your local park. Fun, free activities are oftentimes just a Google search away.
3.) Do It Yourself
This is straight out of our great-grandparent's playbook from the Great Depression. Clothes, cleaning products and food are all areas that you can save money on by doing it at home or "DIY." If you normally order takeout or go out to restaurants, try cooking at home. If you have kids that are constantly growing and need new clothes, you can learn how to sew and alter clothing or make your own.
4.) Take Advantage Of Cash Back
If you are constantly paying for things like groceries and gas with a debit card, look into getting a credit card that has a good cash-back reward program. This means that you can get money back, say 3% for some cards, on things that you would have needed to buy anyway. Of course, credit cards often involve annual fees, so it's important to figure out if you will save more than the fees.
5.) Figure Out Your Plan — And Keep It Simple
We all have different savings goals. Perhaps you are trying to make it through an economic downturn without dipping into your savings, or trying to consolidate credit card debt.
It's important to figure out goals and keep the plan simple. For example, if my goal is to pay off all my credit card debt, I would focus all of my expendable income on the credit card instead of putting any into a savings account.
Read Also: CLICK HERE to find out more about personal finance.
Photo: Jantanee Runpranomkorn via Shutterstock