As energy costs soar nationwide, people across the country are desperately looking for ways to reduce their monthly bills.
With a cold spell set to sweep Ireland this winter, it's important to be clever about where your money is going, taking a good hard look at what day-to-day appliances are draining your wallet.
Extra.ie has worked tirelessly to find the best money-saving tips to implement in your own home, ensuring savings as we bid farewell to 2022.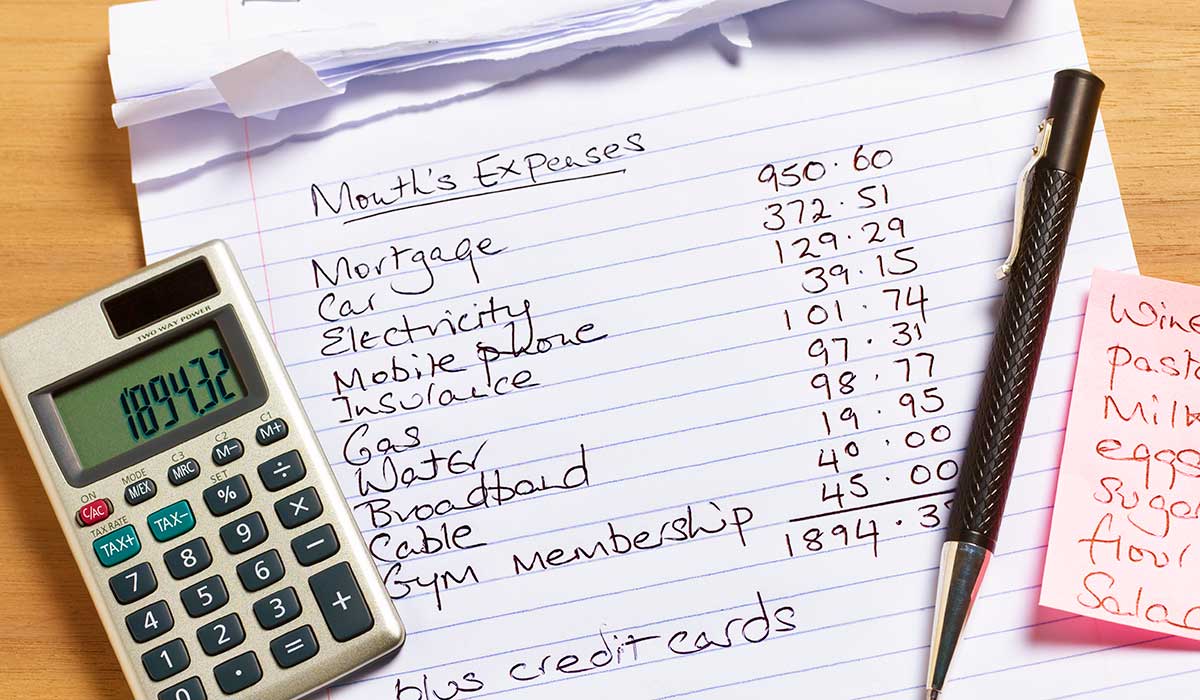 1. Airfryer Over Oven
According to a new study undertaken by UK electricity and gas supplier Utilita, using an air fryer could cost as little as €0.16 per day, versus €1 for an electric cooker and €0.38 for a gas cooker.
While the savings aren't astronomical, the added cost in the long run could see your household bills skyrocket into the winter months.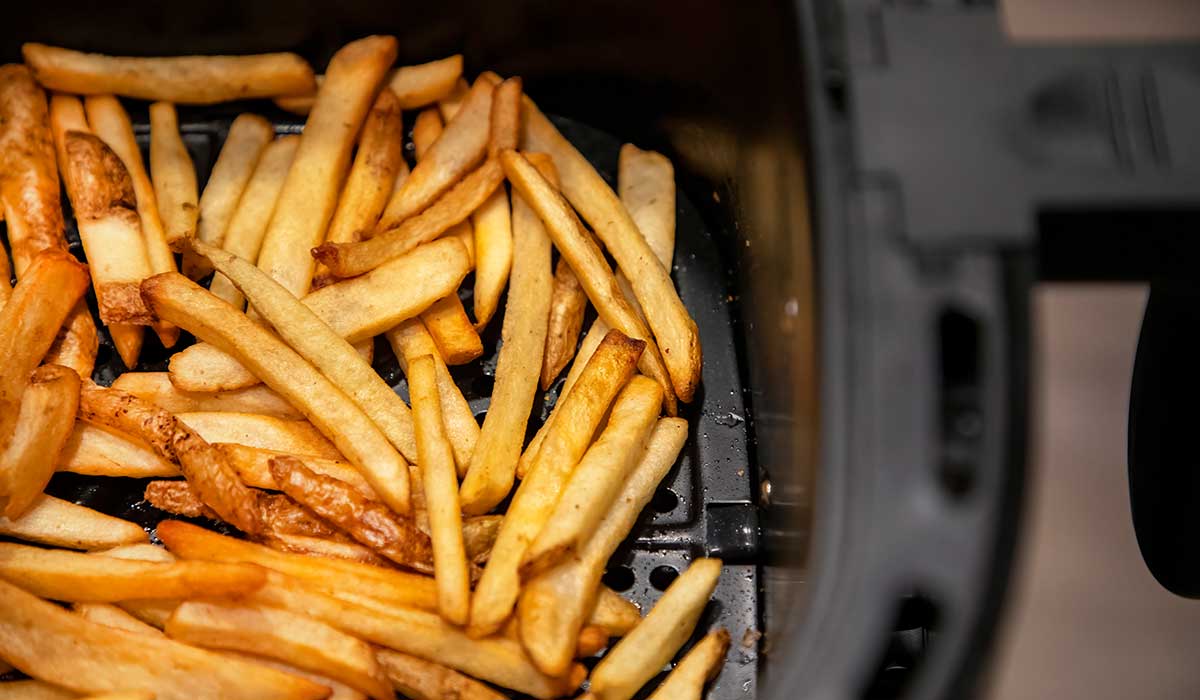 2. Curtains
Surprisingly, your choice of curtains could be one of the main sources of heating loss within your home, with different curtains providing different degrees of insulation around your windows.
Tactical curtain choices could keep heat preserved within the house, with heavier or fleece-lined materials offering the most protection. It is also advised to keep curtains closed regularly to keep homes warmer.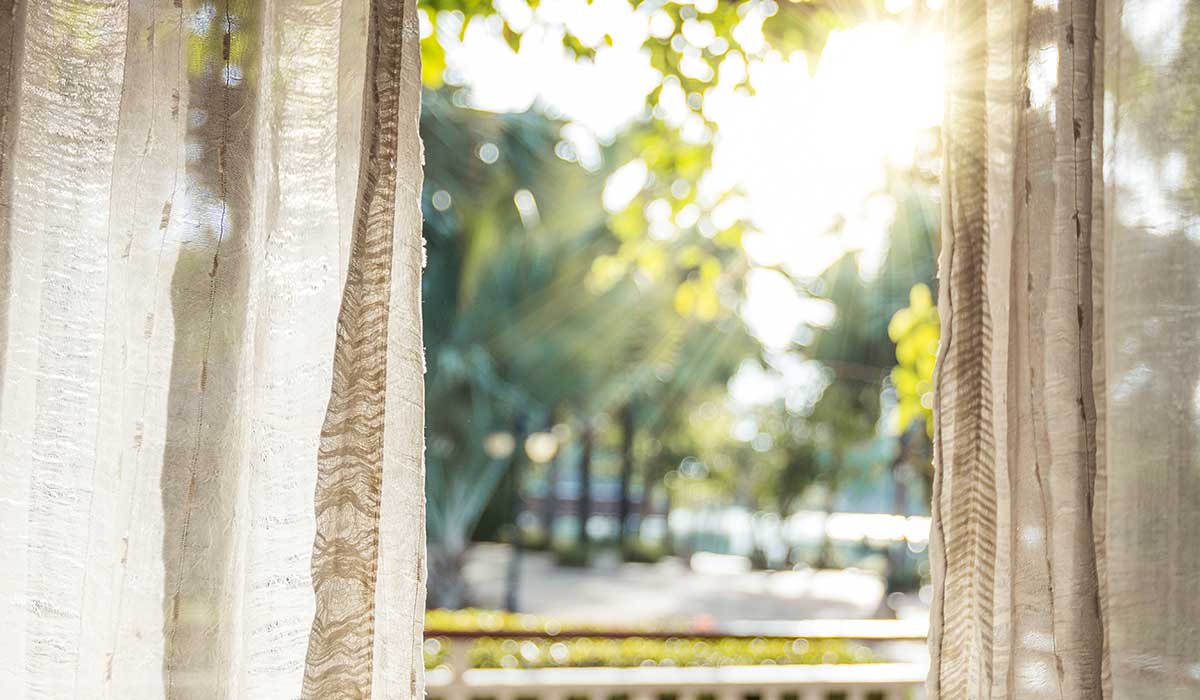 3. Tumble Dryer
Despite being convenient, a tumble dryer is one of the biggest drains on your energy bill within the home. It is estimated that each load of washing costs approximately €1.15, with costs steadily increasing.
A clotheshorse is a way forward for the remainder of 2022, with people nationwide being advised to quit the dryer for the foreseeable future. Similarly, try to wash your clothes in a cooler setting, as heating the water proves to be the most costly process when putting on a load.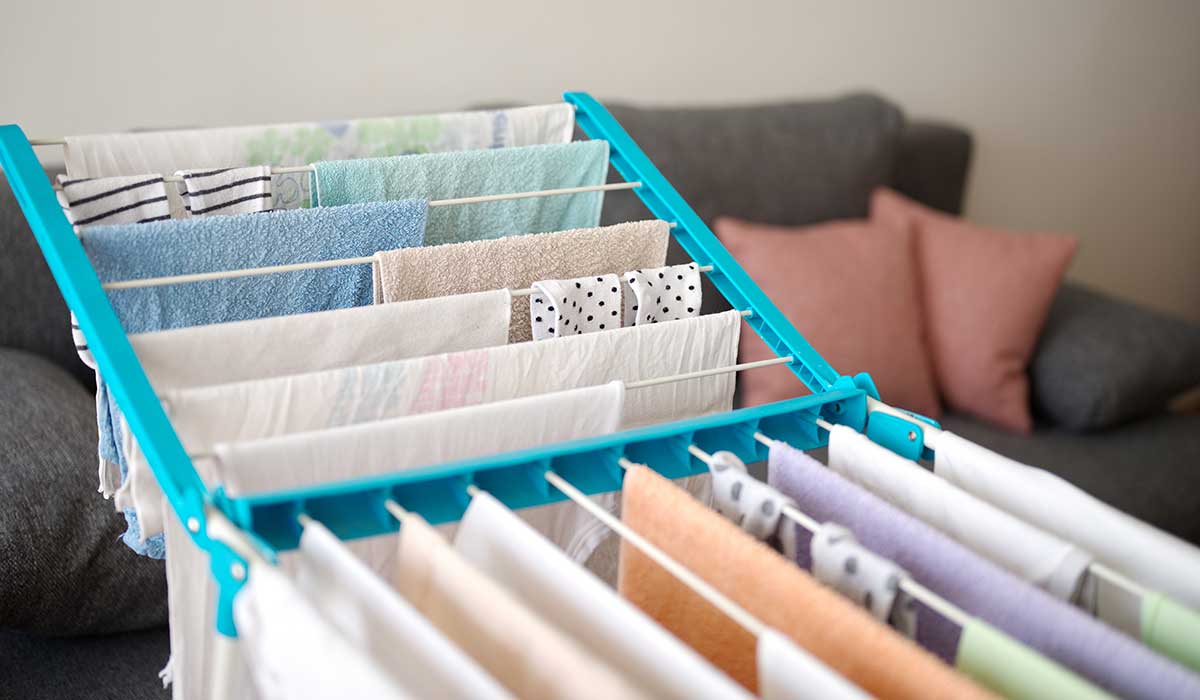 4. Don't overfill the kettle
Experts in Utilita believe that by only boiling as much water as you need during each use, you could save an average of €15 per year.
Measure out the water you need and avoid putting on enough water to make a pot of tea for the whole house, this will amount to massive savings in the long run.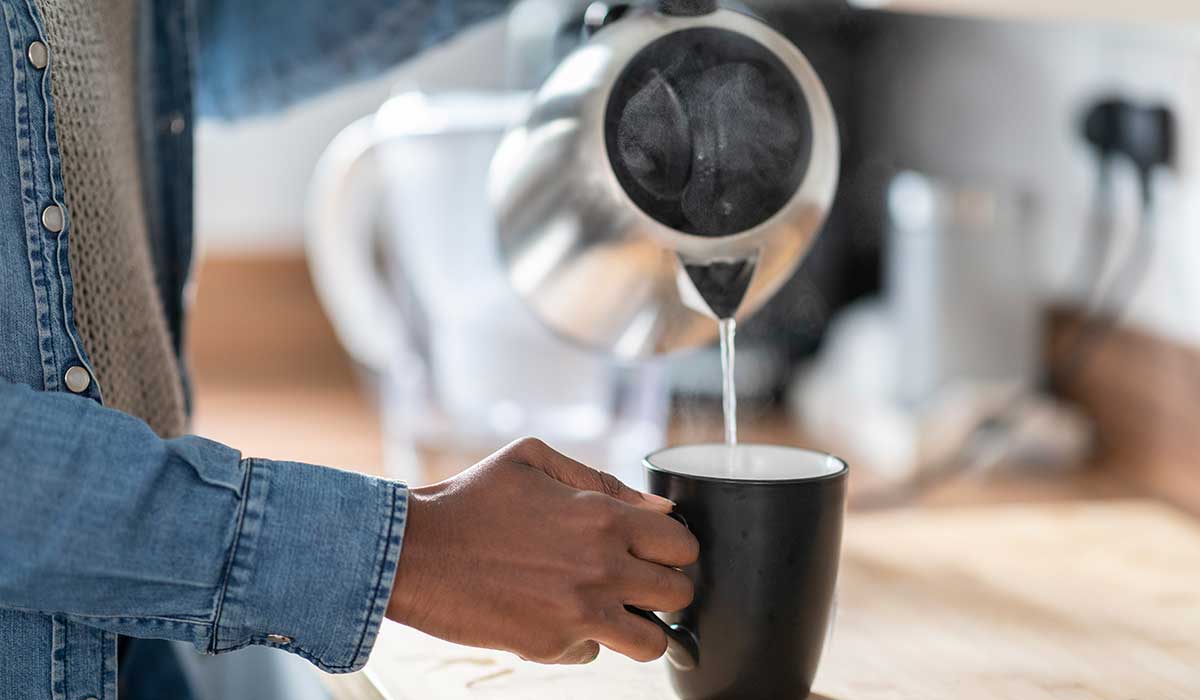 5. Say No To Standby
According to the Energy Saving Trust, taking your appliances off standby and turning them off at the plug could save you €76 per year.
It's easy to forget that having items on standby can mill through your energy bill, with the simple task of flipping a switch saving you hundreds in the long run.